If you're looking to make decent wins in a casino game or want to play for fun, there are many games you can play to get that fix. But the story gets different when it comes to progressive jackpot games.
Progressive jackpot games are popular because of the extraordinary payouts they occasionally churn out. These games are easy to identify but tough to win. If you aim to win progressive jackpot games and make a name for yourself, you're at the right place.
This article will give you all the knowledge you need to become a better casino player and a potential jackpot legend. Follow us as we discuss progressive jackpot games, the various types, how to win, and also recommend platforms where you can play.
Let's begin.
Progressive Jackpots: Introducing the Concept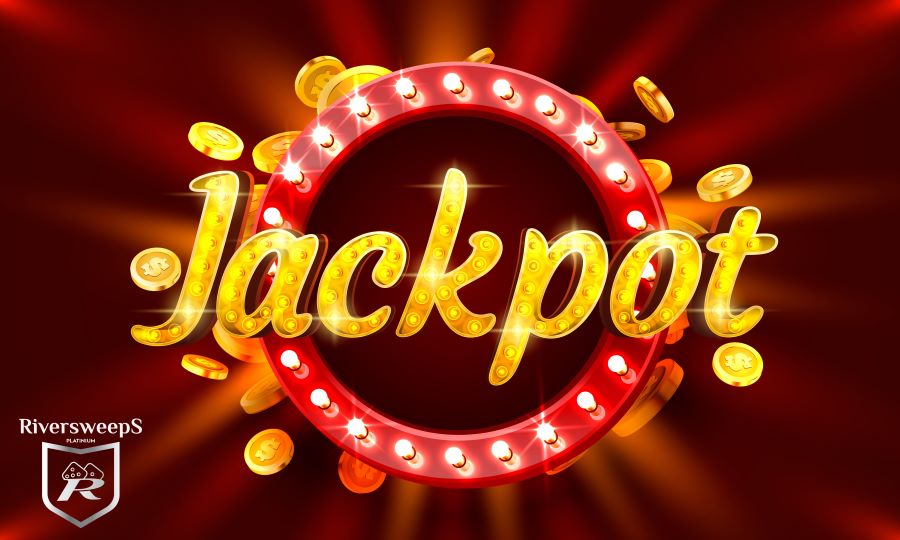 A progressive jackpot refers to a game where the pot (prize) grows with the number of people in the game and the number of wagers made. 
When you play progressive jackpot slots, a percentage of your wager is added to the total pot, and this pot increases until a lucky winner gets it all. After the payout, the progressive game resets to its regular pot.
Casino progressive jackpots are different from ordinary games because they offer huge payouts to players. You're only reading this article to learn how to win the millions of dollars attached to a jackpot game.
It is essential to know that progressive jackpot games have the same gameplay and mechanics as all other casino games. For instance, progressive jackpots slots have the same pay tables, buttons, symbols, and mechanics as non-progressive jackpot games. The only difference is in the wagered amount and the potential winnings, usually in millions.
The most popular progressive games can be found in slot machines. The best progressive jackpots wins of all time are from slot machines. But other casino games still have their progressive versions. 
For example, some video poker games have progressive jackpot options, where many players contribute to the total pot and bet until a winner emerges.
When you play progressive casino jackpots, it would be best to wager the maximum amount required, as this gives you a higher chance of winning. But this is no guarantee, as the odds of winning a progressive slot are usually 50 million to 1.
Progressive Jackpots Online: Different Types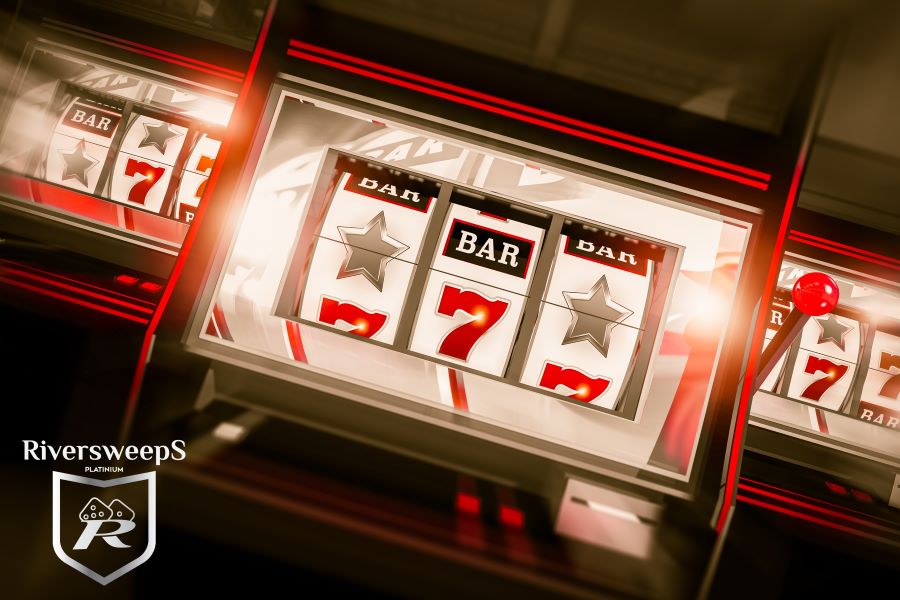 There are many types of progressive jackpot games that you can play online. These jackpots are structured according to distance, location, and other factors. The main reason for this structure is the need to make more people join the game and increase the total amount of potential payout.
Here are the best progressive jackpots online you should consider:
Network jackpot
The network jackpot is the most popular progressive jackpot in online and offline casinos. This jackpot comprises several players across different casinos playing the same game and competing for the same pot.
You can also explain this jackpot as a type of national lottery because while playing in a casino, the eventual winner might be miles away from your location. This jackpot usually has the highest pot of all progressive jackpot games.
Fixed jackpot
The fixed jackpot is not a progressive jackpot but can help trigger a progressive option while you're playing. Most online slot games have progressive options you can trigger by making the maximum wager or hitting a specific combination of symbols.
It is important to note that the prize in a fixed jackpot always remains the same regardless of the number of people playing the game. You can only play the progressive game when you meet the requirements for entrance.
Also, if you're playing a fixed jackpot slot and happen to hit the combinations for winning the progressive jackpot, you'll only be paid the amount for the symbols as specified in the paytable. This situation can be harrowing because you have just lost your chance to win millions of dollars.
Local jackpot
The local jackpot is the opposite of the network jackpot. In comparison, the network jackpot pools players across several casinos playing the same game and competing for the same money prize. Local jackpot aggregates players playing the same game inside the same casino and competing for the same prize.
So, even if a person is playing the game in another casino, such a person cannot share in or win the jackpot. You must be in the casino to play and win the local jackpot.
How Do Progressive Jackpots Work?
At least in gameplay, progressive jackpot games are not different from regular online casino games. These games pool several slot machines and players' wagers together to form a huge jackpot which can only be won after meeting specific requirements.
The enormous jackpots resulted from linking several machines and casinos to form a network. When people join progressive casino games, a portion of their wager is contributed to the total prize money. And the more people join the network, the greater the prize pool. 
The jackpot will grow until a lucky player makes the right combinations and wins. There's also the chance that more than one person will make the right combinations simultaneously. When this happens, the prize money will be split between the winners.
After winning the jackpot, the game resets to its default jackpot and builds up again as more people join.
Progressive Jackpots Online: Tips to Win
The outcome of progressive jackpots slots is determined by Random Number Generators (RNG) software. This software determines how often specific symbols will appear and when the winning combination will be made. Nobody controls it, so it cannot be cheated.
At the same time, most progressive games have high variance and are luck-based games, so you need more meticulous planning and strategies to make you win. However, there are ways you can give yourself a better chance at hitting the progressive jackpot.
Some of the tips that can tip the scales your way are:
Stick to a budget.
This tip is not for winning but ensuring you don't lose more money than you can accept. So, before playing a progressive jackpot game, you should have a budget you want to spend and also set a hard limit per game.
This strategy helps you diversify the risks and ensures that you can go home with a happy face at the end of the day.
Bet enough for the progressive option.
Most progressive jackpot games start as regular games, and anyone that wants to play the progressive version should be the minimum amount to be eligible for the game.
If you don't make the cut or bet the required amount, you cannot participate in the game or win the jackpot.
Play at the right time.
It would be best to wait a moment before joining a progressive jackpot game. Most jackpot games do not payout in the early stages; the game can go on for hours before anyone can make the right combinations.
So, instead of joining from the beginning and being a nervous wreck whenever you press the spin button. You can wait until the jackpot is big enough, then join with your little cent. Statistics prove that if you wait long enough, you may have a better chance of making the winning combinations.
Best Progressive Jackpots Games to Play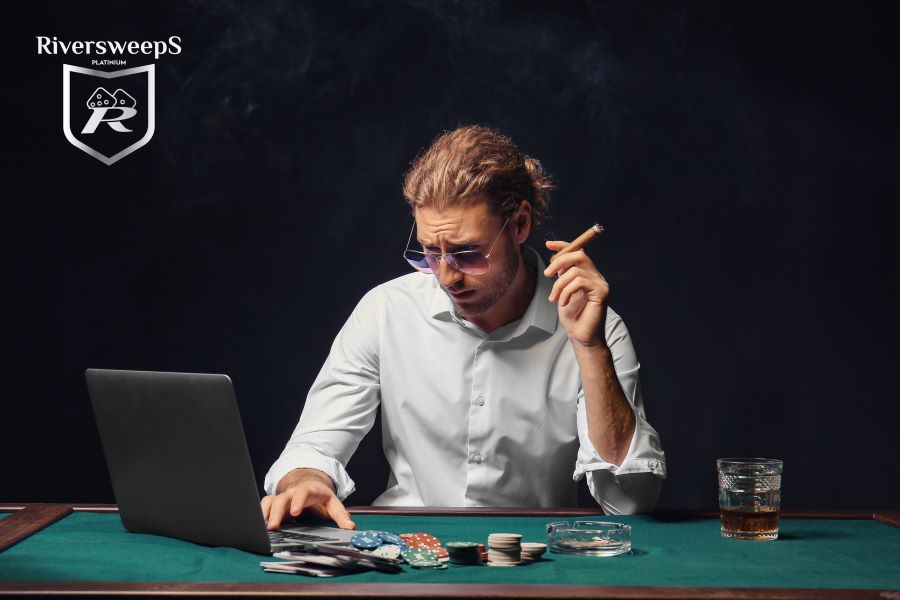 Progressive jackpot games are not limited to a genre or type of casino game. So, no matter your favorite casino game, you can always find a provider offering a progressive jackpot option.
The following are popular progressive jackpot games you can play online:
Slot machines
Progressive jackpots slots are the most popular jackpots in the casino industry, and that is because of how lucrative and rewarding the game is.
When you play this type of slot, you must note that you're playing a regular slot game, only that it competes for huge rewards. The game mechanics play table, symbols, themes, bonuses, etc., all stay the same.
Examples of progressive slots are Cleo's Heart, Mega Moolah, Wheel of Fortune, Jungle 2, etc.
Fish table games
Fish table game titles can also have a progressive jackpot option. The progressive option functions similarly to slot machines. Every time a new player joins the game, their wager or percentage is added to the total pot.
And the game resets when one player eventually wins the game. Fish table progressive jackpot games are less popular than slot machines, so you may have difficulty finding them online.
Card games
Popular casino progressive jackpots include card games like poker, Texas Hold 'em, etc. These games are competitive, and wagers are already pooled together for the eventual winner.
High rollers play poker and Texas Hold Em, so you can expect the rewards to be millions of dollars.
FAQ
How often do progressive jackpot games hit?
Progressive jackpot games have an odd 50 million to 1, which means they don't hit often, and this gives the pot a lot of time to grow into unbelievable proportions.
How do progressive jackpot games work?
The gameplay is the same with non-progressive jackpots. The only difference is that the game links several jackpot machines or casinos together to form a network.
How are progressive jackpots paid out?
You can collect your winnings in a lump sum or arrange for the casino to spread out the winnings over many years.
What are progressive jackpot games?
Casino progressive jackpots are machines linked online or offline to form a gaming network. The players in the network compete to win the same prize pot. An example of a progressive jackpot slot is Jungle 2 on Riversweeps Casino.
How to win progressive jackpot games?
There's no reliable tip or strategy for winning progressive jackpot games. Instead, you can try to tip the scales your way and reduce the loss you incur during the game.
Conclusion
Progressive jackpots are the best games to win an outrageous amount of money. But there's a higher chance of losing than winning, so if you don't have money to waste, it would be best to use it on a non-progressive slot. You can play as many progressive jackpot games as you like if you register on Bitplay now.
Post Tags