I am sure that most of you have heard about the popular casino gaming genre- keno. But how many of you have played Fireball Keno Before. For those who are not familiar with the game, this guide will help to get an insight into the essential features, gameplay, and exciting surprises of the Fireball Keno. On top of all that, we will also list some of the online casino platforms where you can play this exciting game. So, without further ado, let's introduce you to the Fireball Keno. 
Defining Fireball Keno
Fireball Keno is among the highly demanded online casino games in the gaming market. If you have never played keno before, we highly suggest reading the guides on that and then trying this variation. Keno and bingo is an integral part of every internet sweepstakes platform, and you can find a variety of different exciting keno casino game titles on these platforms. 
Fast-paced gaming action, quick boost, and the easy gameplay rules of these games make them unique. Therefore, there are still many keno players out there that are maximizing the best features of these games to have an edge. 
General Information about the Game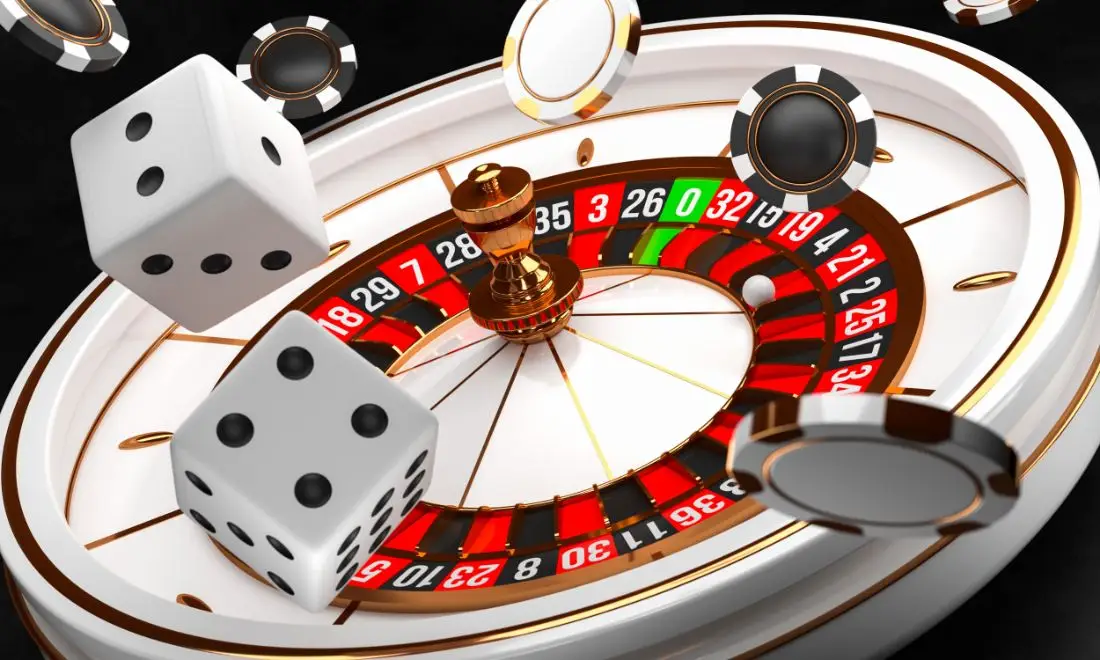 In Fireball keno, there are four separate cards that are handed to players in the first round. The grid for the game is 3×5. You are making your deposits and randomly getting the cards at this stage. Every card features random 15 numbers that go from 1 to 90. 
On each round, the 30 balls will fall, and if you are one of those lucky players who matched the numbers with chosen ones, you are going to win. Depending on the number of exact matches, you will be given a portion of the prize. 
How Payout Patterns Affect Your Results in the Game? 
The payout stage is a little bit confusing for beginners who only use the single card version of the keno. In Fireball Keno, you will be given six different options to bet on. The size of the prize is depending on which pattern you picked prior to the depositing stage. Those patterns are:
Full Card: This one allows players to earn up to 2000 times their initial wager

CheckerBoard: Through this, players can earn up to 40 times their wager

X: It only gives you an opportunity to earn ten times more of your wager

Fence Posts: 100x gains are guaranteed if you pick this option and win

Everything Besides Corners: You will earn roughly 500 times more while employing this pattern

Small Four Corners: You will earn five times your initial deposit by using this pattern
What Are the Exceptional Features of the FireBall Keno?
There is a number of exceptional features that you can check out while playing this sweepstakes game. The first unique feature of the fireball keno is the additional ball request. Whenever one of the players has guessed at least 12 numbers right, they are given a chance to request additional balls up to five, and this happens after the initial round ends. 
All you need to do is to press the xtra button on the control panel, and if you are eligible, you will get a chance to use this feature. The fireball is another unique feature that you can find in this variation. 
The fireball is the one that has a red color, and every 30 ball combination contains one of these numbers. If you have managed to match the fireball with numbers that you have on your ticket, you will get an opportunity to earn up to 10000 of your initial deposit. 
Where to Play this Sweepstakes Game?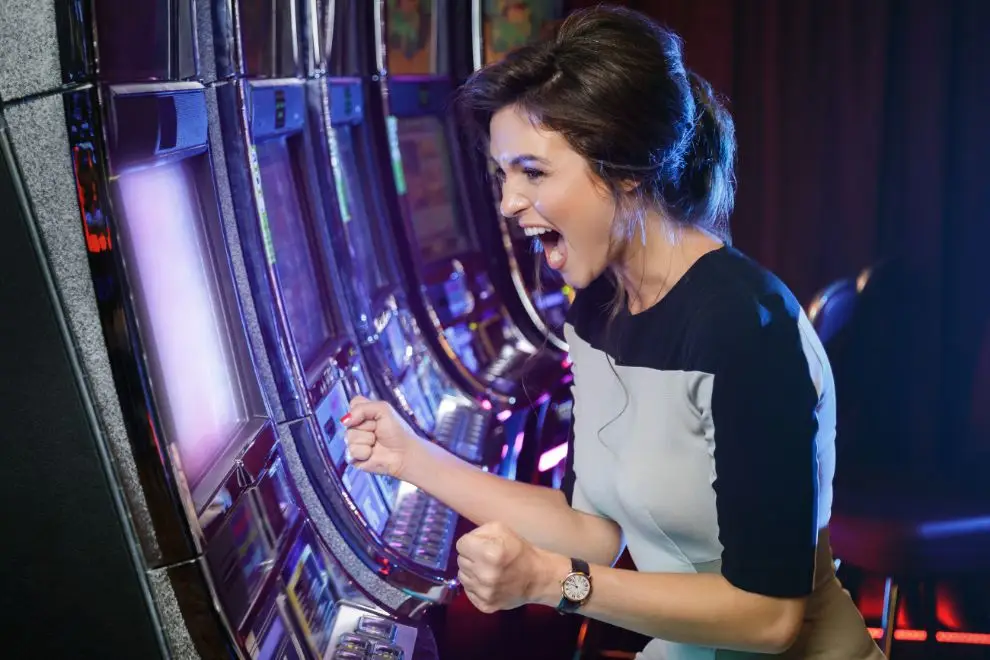 You can find Fireball Keno on Platforms like Riversweeps Platinum or BitBetWin. The best part about these platforms is that you are not only given a chance to play this amazing online casino title, but also you can deposit cryptocurrency as the main payment option. Another exciting side of this platform is the availability of free demo versions.
Suppose you are a beginner who has never tried keno before you might as well check out the demo version to practice the game. Whenever you feel comfortable playing the real money version, then you can switch up. Do not miss out on this great offer, and go check Fireball Keno out. 
Final Thoughts
Fireball Keno is a great game that you can try in online casinos. However, without starting the game, it is better to mention that the game does not offer 3D visuals or very catchy visual effects. It is a classic keno with efficient features. That does not necessarily mean that you cannot have fun while enjoying Fireball Keno. There are lots of surprises and more importantly, big jackpots that are waiting for you in this online sweepstakes game. 
Post Tags