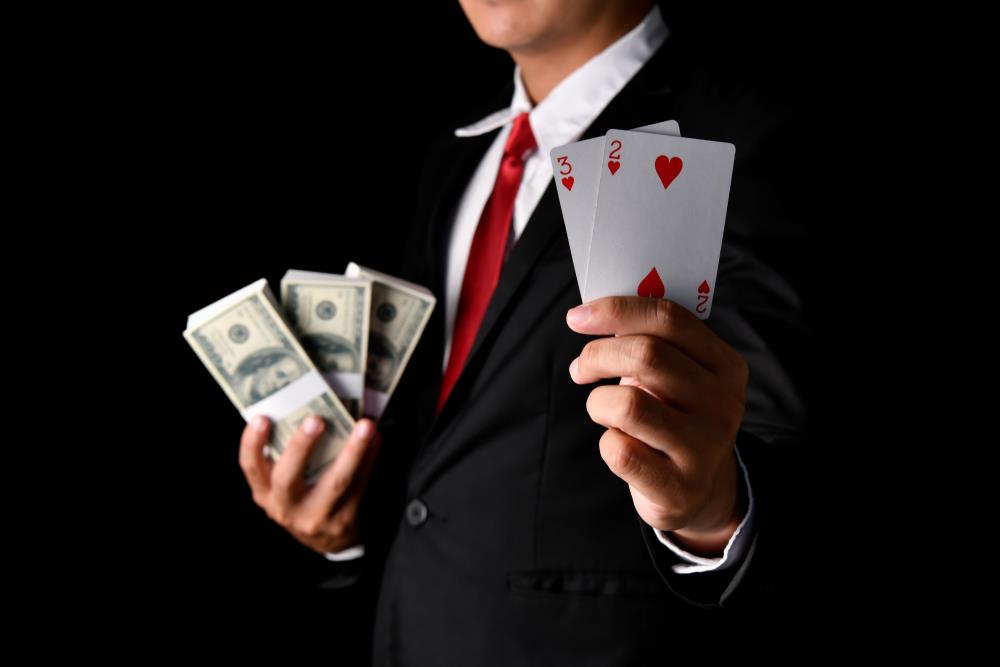 In a world full of promising business ideas, a very diverse market, and ferocious competitors coming after you, it might seem challenging to choose a lane. While many entrepreneurs have their own vision, and they want to develop it, others prefer to invest in industries that already have high prospects. One of these industries is the online gambling industry, crushing one milestone after the other. It completely revolutionized the gambling market, introducing innovations such as live table games and features like VR and AI. If you want to know how to start an online casino business, then you need to get familiar with some essential steps. Knowing the right information will ease up the business process, and your online casino can become an overnight success.
Online Gambling Insights
As a business person, you'll find it very important to know your potential profits and how much money you should invest in your online casino. The online casino market registered impressive numbers throughout the past few years, raking 20$ billion dollars worldwide, each year. This is quite an impressive amount given the fact that the online gambling world battels political and legislative restrictions. However, countries like the United States are modifying their laws, making online gambling more accessible to both entrepreneurs and gamblers.
Analytics also show that a lot of players chose an online casino over a land-based one, and even more, they prefer gambling from their mobile devices. Mobile casino apps are very popular, making up for a new sector within the industry. These apps are very accessible, and most of them offer slot games, another online gambling star. Following this pattern, experts say that by 2025, the online casino market will reach 80.65$ billion dollars. Therefore, if you want to know how to start an online casino business, focus on slots and a mobile-friendly website.
How to Start an Online Casino Business
Opening an online casino isn't much different from any other online business. All entrepreneurs require legal documents, approvals, and engaging, user-friendly platforms. The main process stays the same, but details may vary according to your budget and vision. Further on, we will list the five most important steps on how to start an online casino business.
Choose a Software Provider
Choosing a reliable software provider is crucial for your online casino. The software is the glue that holds it all together and allows you to control different features of the gambling platform. Many online gambling software developers provide not only products but services as well. By collaborating with one software developer, you can get customer support services, a technical team available 24/7, and a team in charge of maintenance. Most companies offer this kind of packages, but some might charge a little more than you can afford. Not to worry, even with a medium budget, you can purchase high-quality software, expert-approved, and recommended by top online casinos.
This step basically represents the creation of the gambling platform, so you should find a partner that makes you part of the design process. Even when you opt for White Label online casino solutions, your vision, and ideas should show as well. What should the perfect online casino software provider offer:
Advanced management system
Customizable features
Multi-payment options and multi-currency features
Privacy and safety
2. Get a Gambling License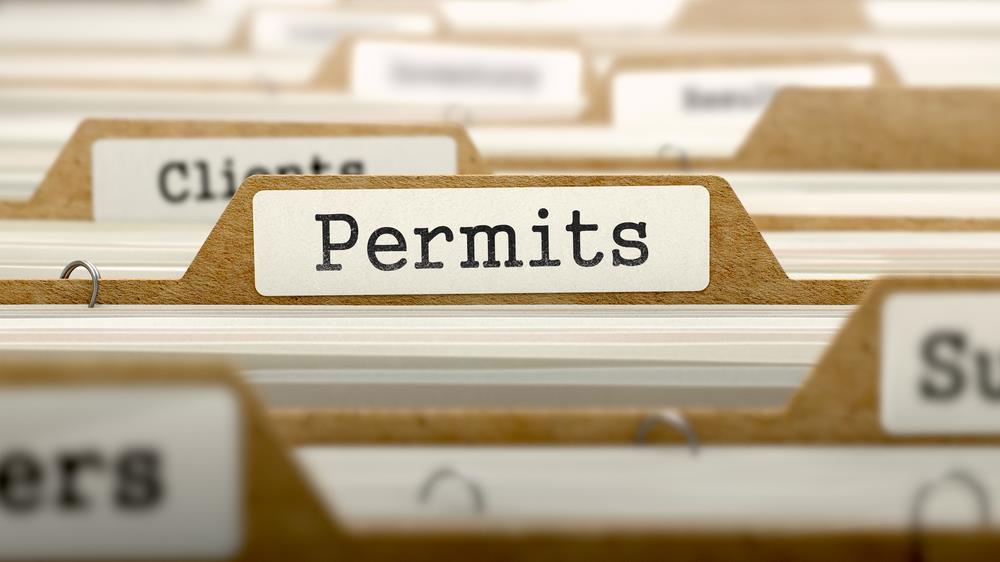 If you want to know how to start an online casino business, then you need to know how gambling licenses work. This step is not an easy one, because you can face many challenges on a prolonged period of time. The first thing you need to find out is how accessible is the law in your country or state if you are an American citizen. Legal frameworks vary from regulations within the territory or monopoly to complete banning or the lack of an actual set of rules.
Once you have all the answers, you are ready to apply for a license. According to the jurisdiction you select, the costs, taxes, and the process duration can change. Typically, your online casino gets legally approved within a few months to one year.
You can also buy software that comes with its own license, but this will cause a role shift in the company. This type of solution is regularly cheaper, takes faster but sometimes implies different processes.
3. Payment Systems
Another important step on your "how to start an online casino business" list is setting up contracts with banks. Agreeing with a payment system provider will allow you and your clients to make secure and safe transactions. This step is crucial for any online casino, and it is significant for the players as well. To make sure that everything goes according to the plan, choose an experienced payment system provider that can guarantee its safety procedures.
You should also take into consideration, including cryptocurrency, as one of the payment systems. Bitcoin casinos are increasing in demand because of the cryptocurrency's popularity and the privacy it offers. You can focus on becoming this type of casino or include it as one of the accepted currency on your online gambling platform.
As you might have noticed in the previous step, there's always a ready-to-use solution. In this case, the software provider can come with its own bank agreements. Sometimes, this can be a good choice because software developers guarantee fraud detection, multi-currency support, and payment processing.
4. What Will You Offer?
After you've set up agreements with all your partners and the software is ready to go, its time to get creative. It would be best if you chose what you want to offer to the gamblers and how you are planning to engage with. You'll need a big and diverse collection of online gambling games, ranging from slots to table games like blackjack. Follow the trends and figure out what attracts gamblers the most. Slots are still trending in 2020, especially branded ones featuring famous movies, series, or superheroes. Add this kind of popular slot games to your website, making sure they come with high-quality graphics and sound effects.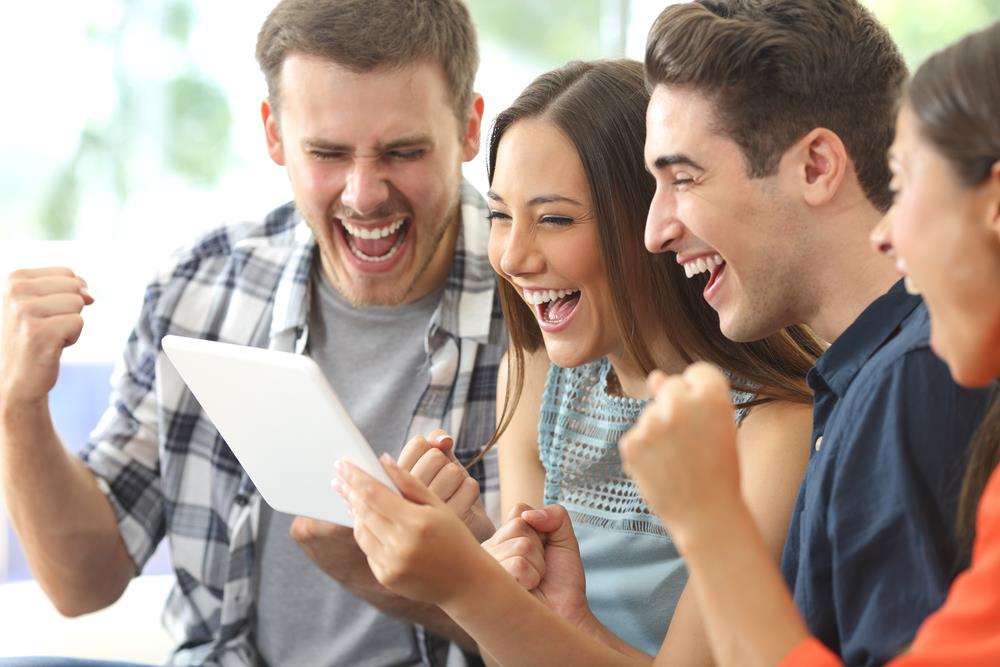 Now that you know what you want to offer, focus your attention on the website's design and layout. This is the fun part of the process, because you get to play with colors, lights, fonts, and exciting animations. If you feel like you can't handle it by yourself, you can always hire a professional. Even if this step is all about creative vision, it should still respect a specific pattern. You shouldn't overload the website with too many graphics or colors and stay away from complicated things. Instead, make your platform user-friendly and make sure the front end assures integration with the database.
5.Going into business
The last step on our guideline, is marketing your way to success. After launching the online casino, you should market it accordingly. There are many ways of promoting new online gambling platforms, and they come with benefits as well. Before doing so, you could check some of your competitor's websites and see what their strategy is. Bonus systems, loyalty programs, and other promotional campaigns are great exposure examples.
Final Thoughts
In conclusion, if you ever wanted to go into the online gambling world, now its the perfect time to do it. Experts foresee a great future ahead, and with so many innovations coming up, the market is even bigger. Your online casino can take the shape of a gambling website, a cryptocurrency-based platform, or a mobile casino app. If you ever thought about how to start an online casino business but found it difficult, use our guideline and check these five simple steps. Online casinos represent the jackpot of the gambling industry, and it is your turn to try your lucky chance.
Post Tags