One of the practical and proven ways to create engagement for your brand and your customers is through online sweeps. When you create a mutually beneficial relationship, your customers have a high tendency to come back for more. 
When you conduct a well throughout sweeps, you can improve your customers' chances or players sharing it with their friends. And they too can become your customers in the future. But how do you achieve this feat? You can't attain this goal through free marketing. That's for sure.
 You can use the media, and through that, your customers can spread the word out for you. But it can also take years of research to get them to click the share button. Luckily, we've researched for you. Here's what you need to do to grow your online sweeps casino. 
Ways to Expand Your Online Sweeps Casino 
Building And Planning  Your Online Sweeps Casino
The marketing cost that goes into sweepstakes promotions is relatively low. But when done correctly, you can have a tremendous impact on expanding your customer base and creating an online casino business. 
However, before you run an online sweepstakes casino, you need to have a lengthy discussion with your team to have a detailed discussion. The meetings should entail a roadmap that can help you succeed by having a set of predetermined objectives. 
Most people think that giving prizes and rewards away for free will automatically get new customers. They even assume they can secure massive Facebook sales and likes and email subscribers. However, without well-defined objectives and a robust marketing plan, it won't be easy to see such results. 
So you need to define what you want your online sweeps casino to be, the customers you wish to secure, and how you want your online casino business to be in the future. You have to plan out each step of your marketing and promotion and ultimately reach the goal you want to achieve. 
Once you have a vivid roadmap, you can begin developing your online sweeps casino. 
Marketing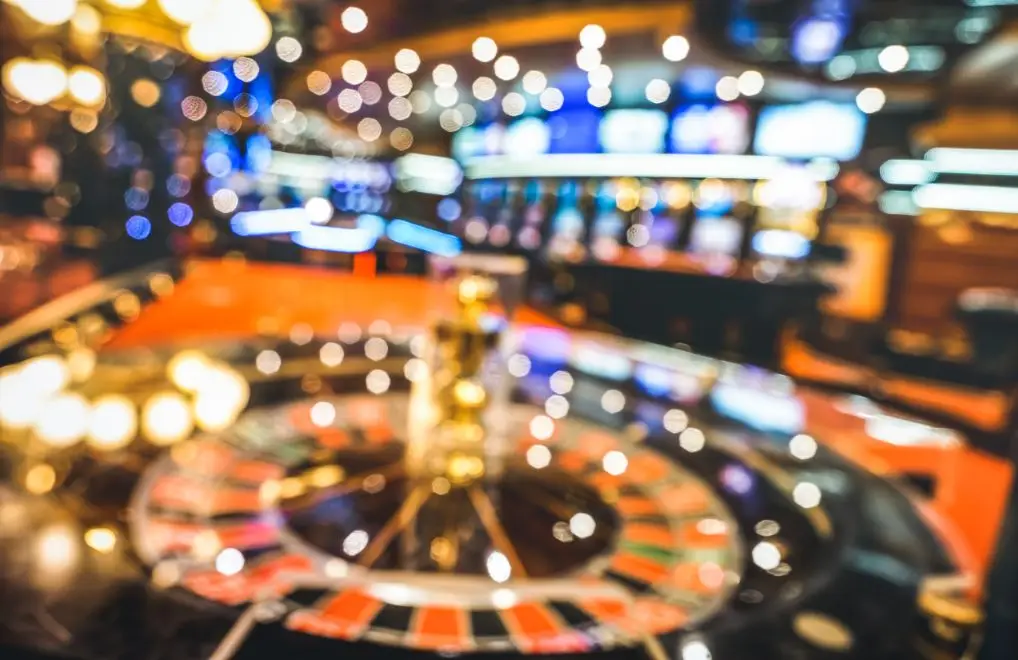 Planning is a crucial start; you don't have to ignore it. We recommend that you take a critical look at your business plan before you proceed any further. However, another essential aspect you need to look at is your marketing strategies. 
Let's go through several different ways to promote your online sweeps, which you measure and determine your progress. 
Sweepstakes And Contest Directories 
One of the best ways to drive massive traffic to your sweepstakes is to submit to websites directly linked to your promotion. It can be a helpful way to get significant traffic. However, remember that most of the customers that will visit the website will be freebie seekers. 
If your main objective is to get a high amount of exposure, then submitting to these websites is one of your best options. If you are trying to target a specific audience, then you should probably not submit to these websites. It's not a good idea to do so. 
Here are some of the best directories you can submit to acquire as much traffic as possible: 
Online Sweepstakes (free account required) 
Sweepstakes Advantage (free account required) 
Crokki 
Contestgirl 
Freecenter 
Slickdeals Contests & Sweepstakes (free account required. But ensure that you follow their guidelines or you will be banned.)
CashNetSweeps 
Write Blog Posts  in Your Online Sweeps Casino
Writing about your sweepstakes and casino games in a blog post is a great way to let your customers and prospects know that you're running a promotion. There should be a short description of your promotion in your post. And also how to enter, the prizes included, and the time it ends. And particularly, how winning can enhance your reader's life. 
Use Your Homepage to Link to Your Sweepstakes Using An Image 
Majority of visitors that land on your website won't know that there is a promotion going on unless you have a way to alert them. And that's why you need to create a superb image and place it on your homepage. 
You can then link it to the web pages running the giveaway. There is also a service called HelloBar. It helps to inform visitors that come to the home page that there's a promotion going. It's quite simple, but most businesses forget that it's even an option! 
Send An Email Newsletter 
Email marketing is one of the effective ways to grow your online sweeps casino. Send out a strategic email to your list informing them of your sweepstakes. You also have to include a link that directs them to the promotion. 
Even though the people on the list may already know about the promotion or on your list, it's still good to let them know about your promotion. Through that, they can share the email with their friends and colleagues through various social media platforms. 
Share it on Facebook. 
Another option is to promote your sweepstakes on Facebook using your timeline. You should add a captivating image that can get people's attention. Write a short description of what the promotion entails and add a link directing them to the promotion page. 
You can also share it on other social media platforms. For example, Facebook makes it simple for you to share on Facebook and Instagram simultaneously. You can also share it on Twitter with a tweet that involves short information of what people can win and a link sending them to the promotion page. 
Promote Your Posts on Social Media Platforms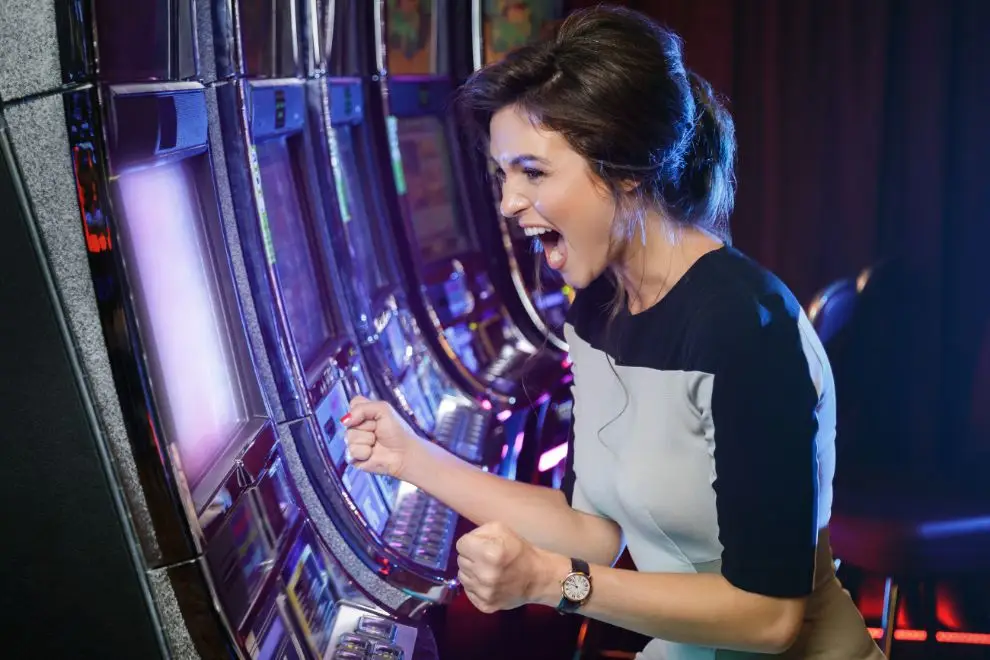 You can promote your sweepstakes on Facebook by using the Boost Post feature. With a small fee, you can reach a broader audience that's not part of your followers. Twitter also provides a similar function, including Instagram. 
You have the opportunity to set the demographics, location, etc., to know the type of people who will see your post. It's a great way to get a broader reach in the shortest term. But before you venture into that, you'll need to consider your budget and the social media platform that will yield the most significant results. 
Make Use Of Video 
Video has grown to become one of the most used content nowadays. And with the emergence of powerful smartphones, making a video on the phone is no longer a pipe dream. You can make short videos and post them on Instagram, Youtube, Facebook, and other social media platforms. 
Get Endorsements From Influencers In Your Industry 
Influencers are a great way to expand your customer base. They have massive followers, and you can find your potential customers there. So search for an influencer in your industry who can endorse your promotion and spread the word. 
A simple tweet about your promotion on their page can give you significant exposure. So you need to search for influencers in the industry before you run a campaign. That way, you'll get a plan out of a schedule. That can go a long way in increasing your online sweepstakes business. 
Conclusion 
If you are an online merchant, you should think of including sweepstakes in your marketing strategy. They are effective ways of expanding your business, get more leads, promote your brand, and increase sales. Running an online sweeps business is affordable and straightforward when you do it correctly. The benefits are far better than other marketing channels. If you want to purchase the best sweepstakes software for your business, get in touch with us. We have the best software that can help you grow your business and increase your customer base. We have high-quality casino games your customers will love to play. Contact us right, and we'll help you out! 
Post Tags