Bans and restrictions on online and land-based casinos worldwide are forcing entrepreneurs and gamblers to find legal ways to do what they love. What if gambling is illegal in your state or country? Sweepstakes the internet cafes have become the most common gambling solution in the United States. These cafes originated in the southern states in the early 2000s but have spread throughout the country over the years, becoming one of the most accessible hobbies for Americans. One of the main criteria for choosing a good internet cafe is cyber cafe software companies.
Sweeps software providers are an essential element that entrepreneurs and players should pay attention to. Are you wondering why this is? This article will find out why internet cafe software companies are crucial and what indicators you should consider as an entrepreneur or a gamer.
Why are cyber cafe software companies important for entrepreneurs?
Have you decided to open a sweepstakes internet cafe? What you should pay attention to:
 1. You must choose a room for your internet cafe;
 2. You must obtain all required licenses;
 3. You must take care of the marketing strategy of your new venture;
 4. You must choose games that will attract the attention of the majority of visitors;
 5. You must correctly calculate your budget to start working for profit as soon as possible and fully cover your expenses.
Cyber cafe software companies today can help you with many of these points. Unfortunately, some entrepreneurs mistakenly think that software companies are only engaged in gaming software. Still, many of these companies can help you with marketing strategies, audits, and even obtaining all the necessary licenses and certificates. In addition, many well-known cyber software companies have vast experience in opening and promoting Internet cafes, so many of them can effectively advise you on all issues of concern to you.
However, not all cyber cafe software companies are influential, so you should not choose such companies with your eyes closed.
Let's start with the fact that cyber cafe software companies are engaged in the design of your Internet cafe, and the complete success of your enterprise depends on their effectiveness. Unfortunately, today on the Internet, you can come across scammers who pretend to be experienced cyber cafe software companies, and you must be able to recognize and avoid them.
How can an Internet cafe entrepreneur recognize scammers among cyber cafe software companies?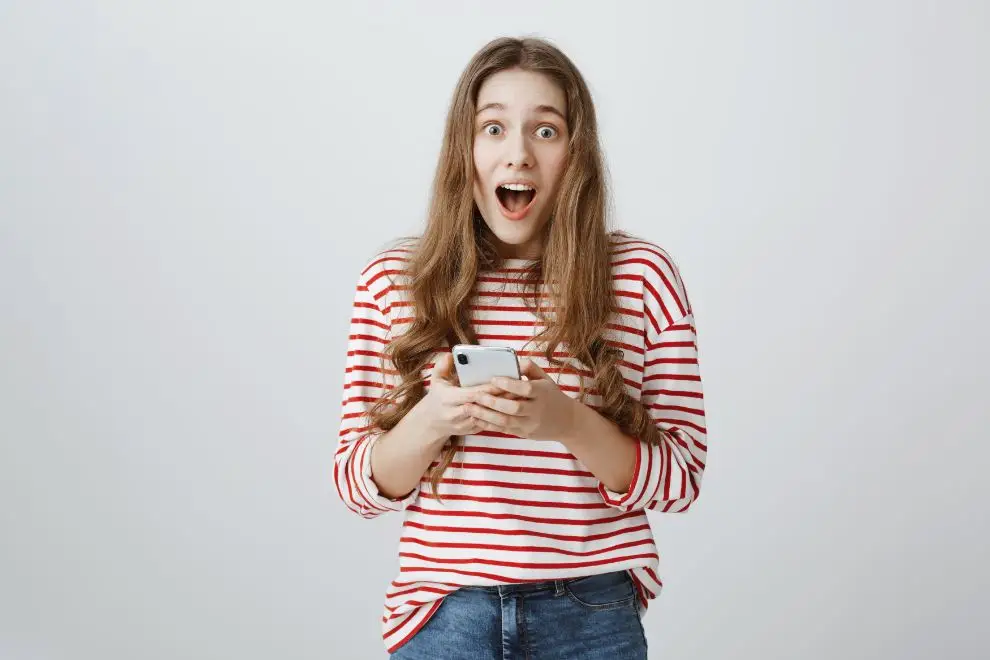 To easily recognize scammers among casino software companies, you should pay attention to the following criteria:
 1. Cyber ​​cafe software companies must provide you with certificates and licenses for permission to work in this area. Any enterprise needs licenses, and the company's software is no exception;
 2. Cyber ​​cafe software companies should have a portfolio of their work. Many well-known internet cafes software companies have portfolios and feedback from their clients. Companies such as Netent, FlamingoSeven, RiverMonster, and Microgaming provide software for internet cafes and online casinos. Therefore, you can easily find feedback about these companies;
 3. Before signing the contract, cyber ​​cafe software companies must thoroughly familiarize you with the business plan and strategy for the development of software and all additional services for your Internet cafe. If the cyber cafe software company requires money in advance, then either this company is unprofessional, or you are dealing with scammers;
 4. Pay attention to the website of the company with which you want to cooperate. A professional internet cafe software company should have a modern and stylish website with a practical and convenient taskbar. On this site, the company must provide all information about itself. The site is a showcase of a internet cafe software company and demonstrates the professionalism of the company.
List of the best cyber cafe software companies for entrepreneurs 2021
To make your choice easier, below we will offer you a list of the best internet cafe software companies to help promote your internet cafe quickly and efficiently:
 1. NETENT;
 2. Amatic;
 3. IGT;
 4. FlamingoSeven;
 5. RiverMonster;
 6. Microgaming.
These companies will help you with the software and help you promote your business as efficiently as possible, and start making real money in no time.
Why are cyber cafe software companies important to gamers?
As we said above, players should also pay attention to software companies when choosing an Internet cafe. But, unfortunately, even the most experienced gamblers run the risk of facing unprofessional or fraudulent internet cafes, and internet cafe software is one of the best ways to recognize the quality of the professionalism of the establishment where you want to try your luck:
 1. Well-known internet cafe software companies value their image very much, so they will not cooperate with dubious businesses;
 2. Good cyber cafe software companies equip their customers with quality games. If an Internet cafe cooperates with software companies such as FlamingoSeven or NETENT, then you can be sure of a fair and fair gaming process.
How can a player recognize scammers among Internet cafes?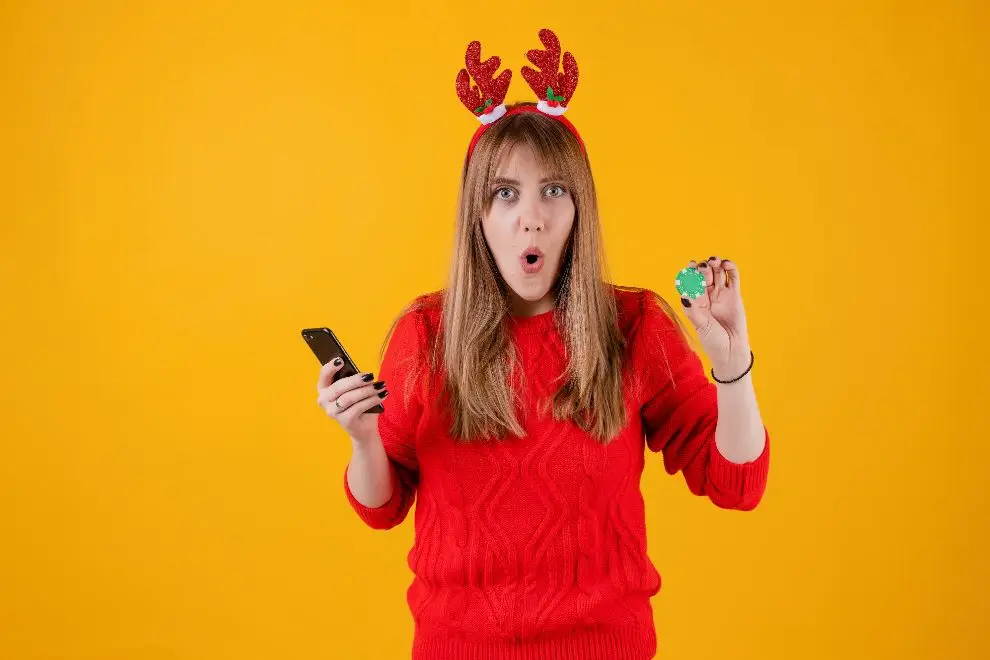 You can very easily spot cammers in internet cafes. First of all, there are fewer scammers among sweepstakes internet cafes than among internet cafe software companies since the state strictly monitors the activities of internet cafes, but this does not exclude the presence of irresponsible and unprofessional enterprises in this area. Therefore, paying attention to the following points, you can avoid fraud or unprofessional Internet cafes:
 1. Be sure to read the certifications and licenses of the Internet cafe;
 2. Familiarize yourself with the types of banking transactions that are available in Internet cafes, as well as the process of withdrawing money and depositing;
 3. Check out which internet cafe software companies the Internet cafe cooperates with;
 4. Check out the games offered by the Internet cafe, as well as the available bonus packages.
Conclusion
Even though many players and entrepreneurs prefer internet cafes over online casinos, you should be careful when choosing the right cyber cafe software company and sweepstakes internet cafe to prevent fraud and unprofessionalism. This article will help you make the right choice and safely do what you love!
Post Tags