Are you interested in online gaming, especially in sweepstakes games? Would you like to want to open your internet cafe sweepstakes games business? If your answer is yes, then you are in luck, because we are going to explain the steps in detail further to the article.
First things first: no matter what business you are in or want to get into, you have to make sure that you partner with a reliable software provider so that you won't get dissatisfied in the end. Before making any decisions, you have to make proper, comprehensive research on the industry, location, which equipment will you need, etc.
If you are looking for reliable sweepstakes software for your gaming business, Riversweeps is one of the best internet cafe software you can find. They provide excellent opportunities for the vendors to start their own gaming business. Here are few things you need to know before getting started.
What are Internet Cafe Sweepstakes Games?
Many people have been playing online sweepstakes cafe games, but they might not know much about sweepstakes in the first place. A sweepstake is a kind of competition or contest, in which a winner or winners get awarded a prize or prize. We can say that sweepstakes are a kind of lottery as well. There are some differences between a contest and a sweepstake, even though they can be quite similar. Nowadays the USA uses sweepstakes as a marketing tool; they try to draw their customers ' attention to the products and reward their customers for creating good customer loyalty.
Today sweepstakes are very popular. People love playing games, which is the first and most important point for your internet cafe sweepstakes business. Many countries try to regulate sweepstakes because of their abuse potential. Many European countries, Canada, and the US, have their own rules regarding sweepstakes business. In the US, the Federal Trade Commission is in charge of controlling sweepstakes and keeping an eye on any scams. If you are determined to get into internet cafe sweepstakes games work, read the laws thoroughly.
Location Matters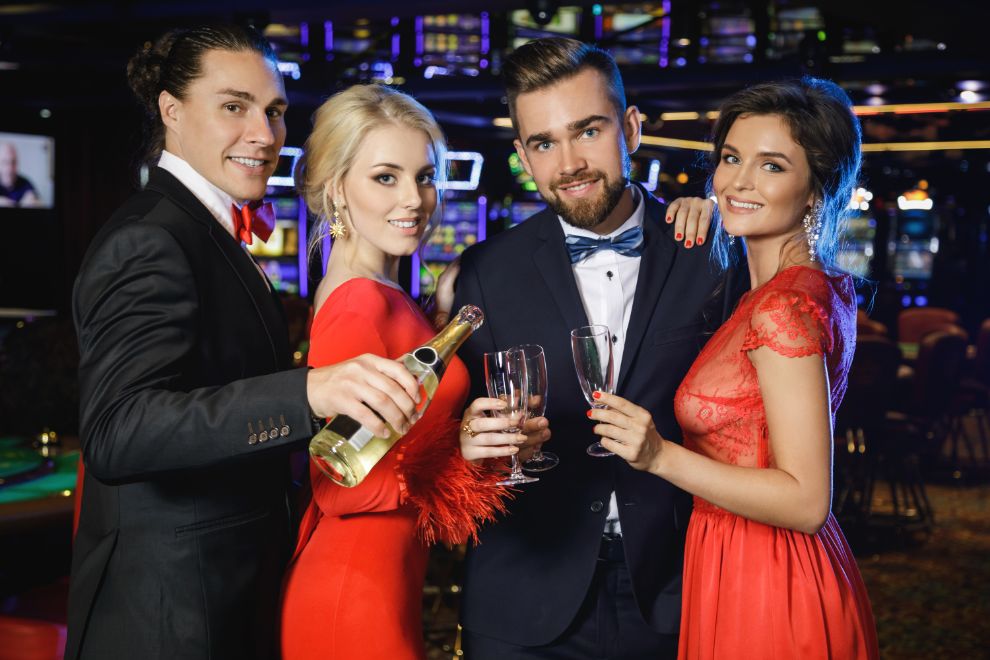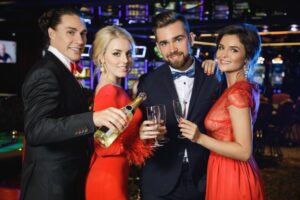 Location is essential in every kind of business, as well as in this one. Every business's idea is to serve people. Internet cafe services do not only consist of gaming equipment, tools, or software. You should also focus on your location.
You have to know where you are going to build up your business. Whether you want to do it in your city or town, or you want to move it somewhere else. In any case, you should consider opening your internet cafe sweepstakes games in a location that is readily available for the customers. Nobody would like to step their foot into your cafe if it locates in a neighborhood that has a bad reputation, or it's in the middle of nowhere.
While doing your research on the best location, take into account your operating expenses and your competitors as well. Those are some of the reasons why the location is necessary for your internet cafe sweepstakes games business.
How to Obtain a License?
A license is also essential when you open your own internet cafe. You will need to have a permit to start your business. License requirements are not the same for all the countries or states; they differ from place to place. Getting a license can make some time in the gambling business. The first thing you should do before anything else is to check if your country allows this sort of activity. If there are no restrictions on the gambling business in your country or state, then the rest should be more comfortable. Riversweeps provide this service for its customers.
If you reside in a country that bans you on the gambling business, you can always consider going overseas. There are more than a few locations that won't create any problem for you if you decide to take on the internet cafe sweepstake game business.
Obtaining a license might be a long process in the making, the easiest way to start is getting in contact with a lawyer from your country/state or from the actual location you will be operating. They should explain the procedure in detail and will guide you on the application process. You can learn more about gambling licenses and the process.
Required Equipment for Internet Cafe Sweepstakes Games
After the license issue gets cleared up, have the necessary gaming equipment and inventory installed. Try to be sure of the quality of the material you bought for the internet cafe sweepstake games business because high-quality equipment means high-quality service. And high-quality service acts as a magnet for the customers. Your prize will be the high incomes, once the customers know about you. You might need a good marketing and promotion strategy as well to spread the word about your business.
The software is essential for the internet cafe sweepstakes game business. To obtain the right sweepstakes software is necessary if you want your business to succeed. Cheap gaming software might seem appealing; you might think about the money you will save and spend it on your other expenses. But remember, cheap software also means a poor experience for your customers.
You will need to choose the best sweepstakes software to attract your customers and suggest a quality time to spend at your cafe. Sweepstakes software differs from each other regarding their features, and you have to research which one matches your business perfectly.
You can rely on Riversweeps sweepstakes software if you want to have the best software quality.
Marketing Strategy and Promotion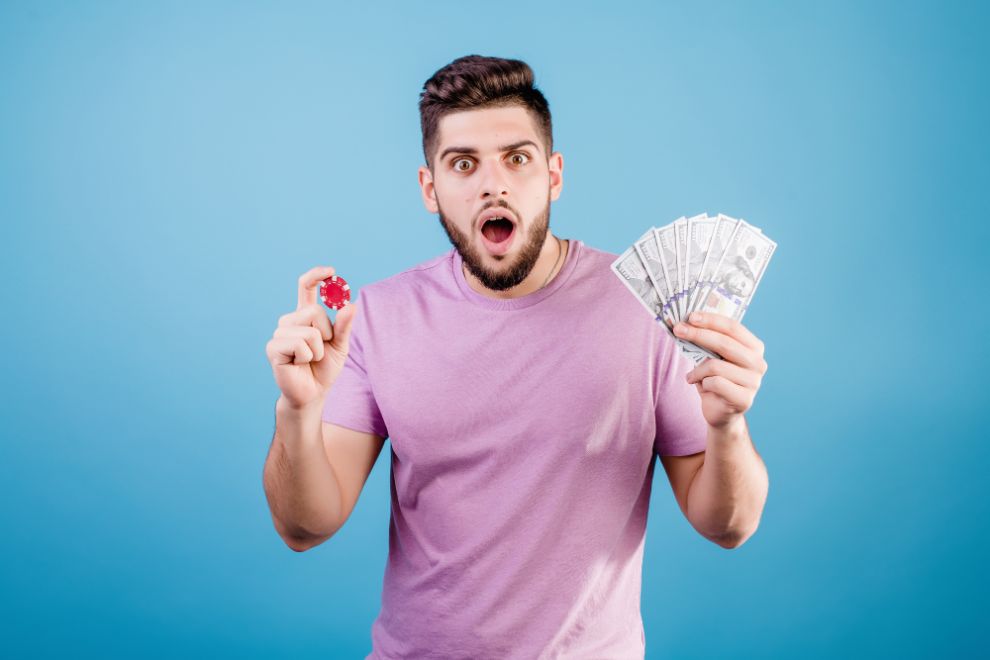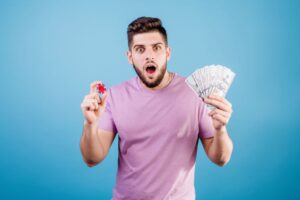 When starting your internet sweepstake cafe, you will need a good marketing strategy to promote your business. Without promotion, the customers won't hear or know about you. Developing the right marketing strategy, you should work with professionals to attract people to your work.
Marketing strategy and promotion are essential, but the crucial point to consider is the quality of your sweepstakes gaming cafe. If you satisfy your customers, they become the real promotion tool for you as they can suggest your place to their friends, family or workmates, etc.
Opening your own business might be frightening at the beginning as you are getting at high risk. But if you manage to make it right, you will be getting high incomes as your business goes on.
Sweepstakes business is a highly beneficial business, and you can make enormous amounts of funds with the right software and the right games. Research and planning are a must in any industry. Try to outline your work; calculate your budget and list the equipment and tools you will need for your internet cafe sweepstakes game business beforehand. This way you will be prepared for all types of "surprises" on your way.
Working with the right partner is also crucial for your success in the internet cafe sweepstakes games business. Partner with good software companies if you want your business to last long. Sweepstakes software is the base column of this business, so don't hesitate to invest in the best sweepstakes software. There are various companies that might want to scam you, be vigilant to prevent an unpleasant experience. If you want a successful and long-lasting business, contact us now. You can find the answers with us to any questions you have.
Riversweeps Platinum
Riversweeps Platinum is one of the best internet cafe sweepstakes games providers in the industry. The company is located in Los Angeles, California but they provide services and products to every part of the world. We specialize in developing exciting online slots, table games, baccarat, and other card games. As it is mentioned in the previous paragraph, if you would like to get more information about those services, prices, and additional details, drop a message or call us directly.
Post Tags