Fish arcade games are getting attention from the mainstream media as more and more players start to enjoy the thrilling experience that this genre provides. There are two main categories to choose from when it comes to shooting arcade games. The first one is the free fishing games, and the second one is the arcade games for real money. 
The main difference between the two is that the free fishing games are played with virtual currency that does not hold any monetary value and vice-versa. If you have never played the fish arcade games before, it is recommended to try out the free versions before. While doing so, you will manage to learn about the rules, analyze the fish swimming patterns, their speed, and so on. 
That would help you to get experience in the particular online casino game, and you will be ready to kick-off to a new start in the real money version. For those of you who want to try out some free fish shooting games, we collected data from a variety of sources and came up with this top list of best free fishing games. So, without further ado, let's start with the first one. 
Ranging Dragon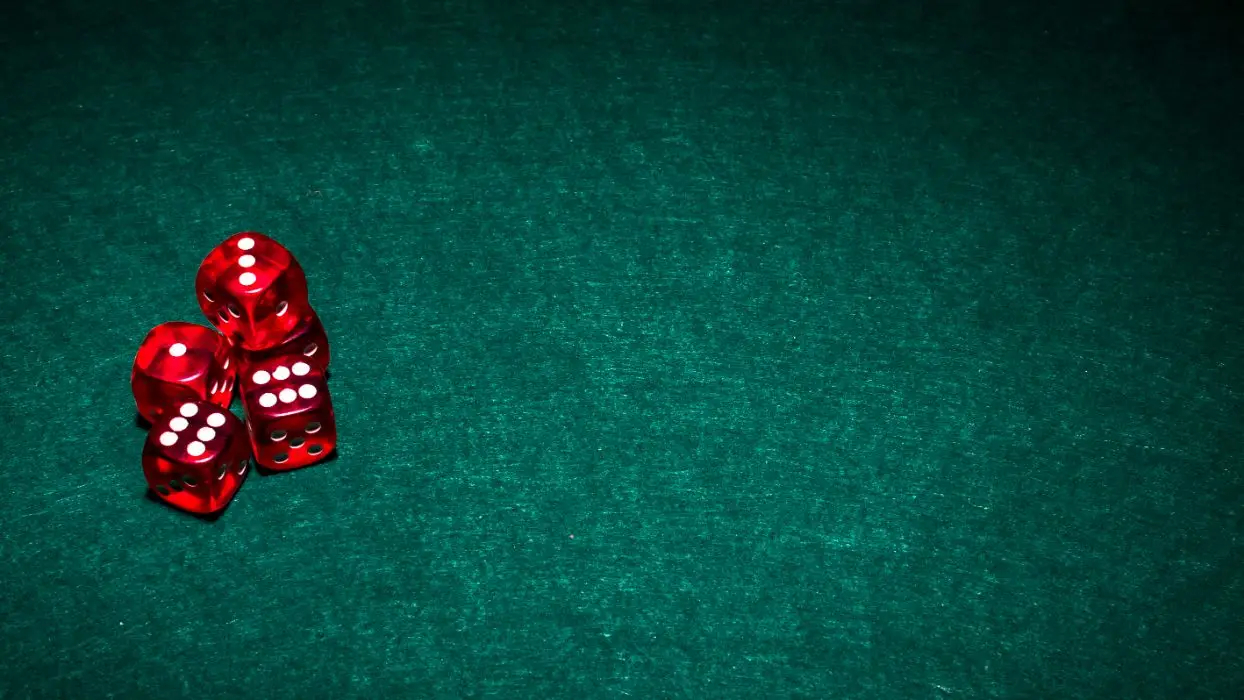 The first free fishing game that we are going to discuss here is the ranging dragon. The game features a boss character as well as some random small fish that can also help you to accumulate prizes. The main characters in the game are Poseidon, Thunder Dragon, Emperor Crab, Ancient Crocodile, and Ghost Ship. 
Your initial aim should be triggering the Ranging Red Dragon in the game for most points. On the other hand, other characters can also help you to win some prizes because of their value. For instance, if you manage to kill the Thunder Dragon, it will create a chain reaction that will result in the killing of the many small fishes that were around at the time. 
Overall, if you would like to learn the basics of the fish arcade games, Ranging Dragon is a prime game that can help you to practice the rules and advance your gaming skills. 
Crab King
Crab King is another phenomenal online fish table sweepstakes game that also has a free version. The crab king sequel is very popular among the fish arcade players, and with new releases, the brand continues to surprise its users with exciting updates. The game offers you immersive fun gameplay, two separate bonus rounds, and multipliers. 
If you are playing free fishing games, multipliers do not mean a lot as the earnings consist of virtual coins. However, while learning how to activate and get those multiplying effects, you are setting yourself up for success in the real money version whenever you get a chance to play it. It is a skill-based fish game that features a variety of different undersea creatures. 
Every character in the game holds different values, and we will share each of them below while specifying their unique effects in the game. Silver Crab: whenever you shoot and kill this Crab, you will manage to take advantage of the percentage-based bonus and get free credits. Golden Crab: This character also creates a chance for you to earn a percentage-based bonus, but the percentages are a lot higher than the first one. 
Treasure Box: You can activate the effects of this character by killing the golden Crab. Once you earn the rights to the treasure box, there will be random prizes to choose from. Bomb Shark: This character allows you to create an explosion through which you can kill up to 10 fish at the same time. And the last one is the Missile Crab which helps users to activate multipliers as soon as the player manages to kill them
Fire Kirin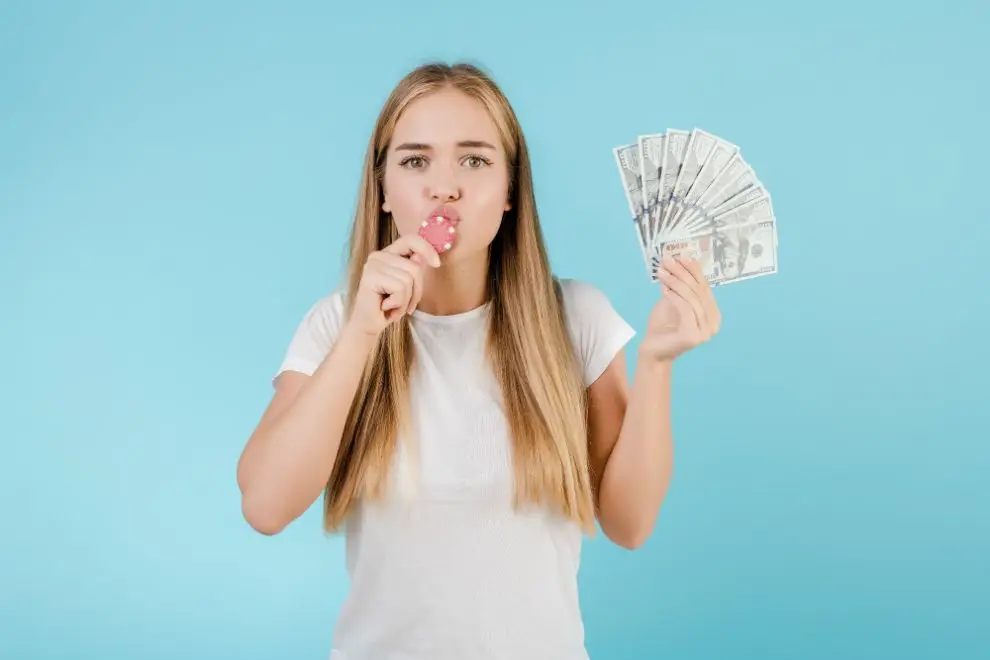 The last game that we are going to discuss on the top list of free fishing games is the Fire Kirin. It is another title that has been around for quite some time. Players love the fast-paced action and exciting features that this sweepstakes game has to offer. 
There are a variety of ordinary and high-value characters in the game like Bomb Crab, Golden Dragon, Crazy Shark, as well as Silver Dragon. On top of all that, we also have Fire Kirin, which is a boss character of the sweepstakes game. Once you reach that level and manage to kill the boss in the game, your rewards would be multiplied by three in the free fishing games like this one. To try this game out, you need to download the BitPlay App. 
Final Thoughts on Free Fishing Games
Free fishing games are creating a bridge and smooth transition for players between the demo and real money fish arcades. Once you master the game, rules, and patterns, it would not be that hard to earn some extra cash in real money casino versions. So, if you have never tried these games before, make sure to go on the fish arcade game platforms and check them out. 
Post Tags