Video poker is a straightforward game. There are several versions of video poker games, each with its own set of rules, but you are usually dealt five cards, to begin with. 
You can keep any amount of cards you like (or "Hold"). Then, according to the payout table, the remaining cards are replaced with new ones, forming your ultimate combination and awarding payouts.
Here's everything you need to know about video poker games. 
What Are Video Poker Games? 
With the deal, the casino game begins. The player is dealt five cards and can keep or discard any of them. The goal is to earn the best hand possible, and the machine will pay out specific victories over a particular amount.
For example, on Jacks or Better, the payout would be on any hand with a pair of Jacks or better (that is, three of a kind or a pair of queens).
Furthermore, the strength of the hand you are dealt improves as the payouts increase. As a result, if you have a hand with four of a kind, you will be paid significantly more than if you have a pair of jacks.
The payouts for all of the casino games are always clearly indicated. And there are a wide variety of games to choose from. For example, one type of video poker game is Jacks or Better, although others include Jokers (as wild cards). As a result, most casinos also have games like Jokers Wild Video Poker.
How To Play Free Video Poker Games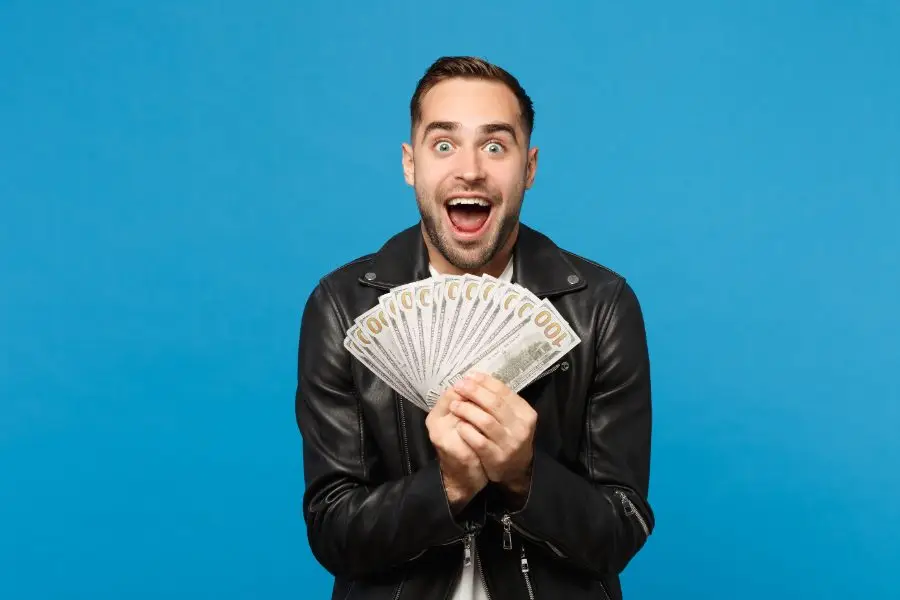 While each free video poker games are unique, they all follow the same basic principles:
Decide on the number of coins to bet. For example, most video poker games enable wagers of one to five units.

To receive five cards, press the "deal" button. Although some video poker games employ a different deck of cards, the present norm is five.

You can choose which cards you want to keep by selecting the corresponding button. This is when planning comes into play.

Toss out any cards you don't like and replace them with new ones by pressing the "draw" button.

If you form a hand with a reward stated on the paytable, you win. These differ from one game to the next. Hands with a higher value (straight flush, royal flush, etc.) will pay out more than hands with a lesser value (two pairs, aces high, etc.)
Variations Of Video Poker Games 
There are so many different types of video poker games out there, and that's because they are well-liked. Free video poker games are low-cost game that blends the thrills and ease of use of slot machines with poker strategy.
Popular sweepstakes online games will always be available at casinos. However, because video poker has a modest house edge, casinos must have many of them and tempt players to play by offering a wide range of rules and pay tables.
New titles are naturally appealing to casino gamblers. But unfortunately, they're also prone to tricks, such as the ones found in the latest video poker games.
With that said, here are a few variations of the game: 
Deuces Wild 
Deuces Wild is played uniquely. The deck does not have a joker. Deuces (twos) become wild instead, as the name implies.
This implies that there are many more wild cards that can be used to make a winning combination, and there are also winning combinations made up of deuces, with four of them being the second-highest hand possible. 
This also means that the lowest winning combination, namely three of a kind, is more valuable.
Jacks Or Better 
One of the most well-known and popular variations is Jacks or Better. I don't recall ever playing at a casino where Jacks or Better wasn't available.
Different pay tables are available for the game. A "9 / 6 machine" is the best table for the player, with a payback percentage of .995 per hand.
Because it pays 9 credits for 6 credits for a flush and full house, this game is known as a 9 / 6 machine. Other games pay 8 for a full house and 5 for a flush, reducing the player's gains while increasing the casino's edge.
Pick'em poker 
Unlike the other four games to win real money on our list, this video poker game is incredibly unique. Instead of receiving five cards and deciding how many to keep, you begin with two cards and then receive another pair from which to choose one.
After you've decided which card to keep, the other will "vanish," and you'll be dealt two more cards to complete your five-card hand.
This sort of video poker is more accessible than the others because you have to choose one of two cards.
Bonus Poker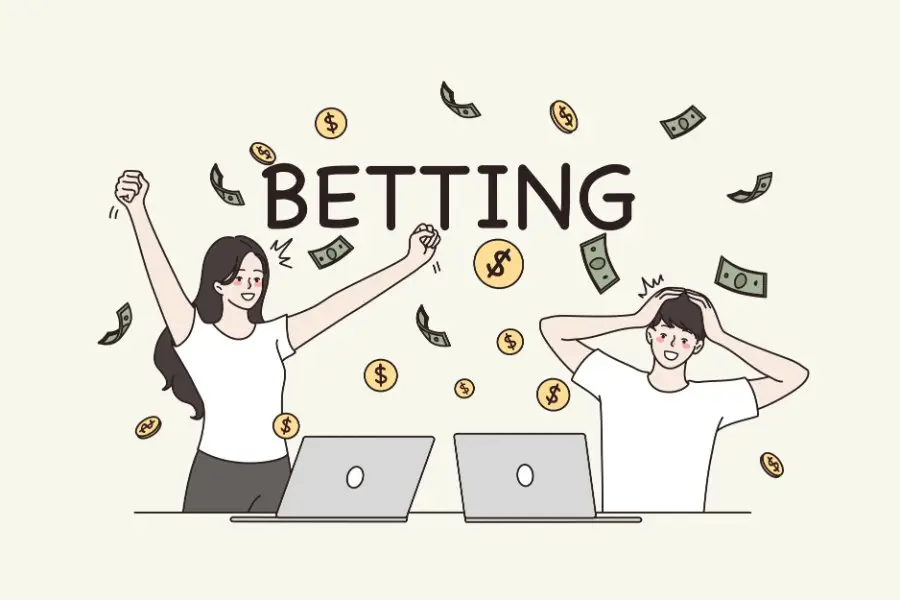 Bonus Poker is a spin-off of the popular Jacks or Better slot machine. The greatest distinction is that Bonus Poker pays out more for four-of-a-kind hands than regular poker. Bonus Poker's best pay chart is an 8/5 chart, which pays out .992 per hand.
Conclusion 
Video poker can feel a little archaic in online casino games. However, as the popularity of games like slots, roulette, and blackjack grows, game developers are responding with new features and mobile-friendly versions. On the other hand, video poker has fallen behind, albeit marginally.
There are video poker games available for mobile devices. However, the quantity is limited. Use the "Mobile Devices Supported" filter to reveal just games that allow you to play video poker for free on your mobile device.
Post Tags