Many people want to open their own business, whatever that business might be. Some of them are interested in flower shops, beauty salons, pubs, etc. And some of them are interested in the internet sweepstakes cafe. If you are one of these people, this article might become handy to you soon. Because we are going to discuss why and how to open an internet sweepstakes cafe, which software to use, and so on. Gambling games might not seem to be your go-to business idea at first, but today gambling games business has proved itself to be a high-profit and fun industry.
Before starting on your business, there are few steps to consider. Like any other business, you have to be careful and thorough with your business idea and plan. While contemplating which type of business to start, take a look at this article. There are several reasons to open an internet cafe, and here are five of them:
Games are always fun
It is quite a prominent statement that games are fun. People love playing video games and getting slot bonuses, and there are some dedicated fans of the online gaming business. Everyone wants to gain some money while having fun, and sweepstakes games provide this service to the customers.
Before starting, there is one crucial thing you have to be careful about. For anyone who likes to play sweepstakes games out there, pay attention to the scams and frauds. Sweepstakes games are fun, but it is also effortless to scam people by notifying them falsely about their win. You are not considered as a winner unless it's a legitimately won prize. If you trust the sweepstakes frauds, there might be very unpleasant results in the end, as you can lose your money. Once you fall for the scams, you also become a future target in their eyes, because they have managed to fool you before. By being extremely careful and attentive, you can prevent any frauds, and scams from tricking you.
If you want to learn more about how to avoid the internet scams, check this out.
The internet sweepstakes cafe would be a perfect service for gambling games fans. You can attract customers by having a variety of games. Our slot games range is quite diverse, and you can enjoy whichever one you want.
It's a long-lasting business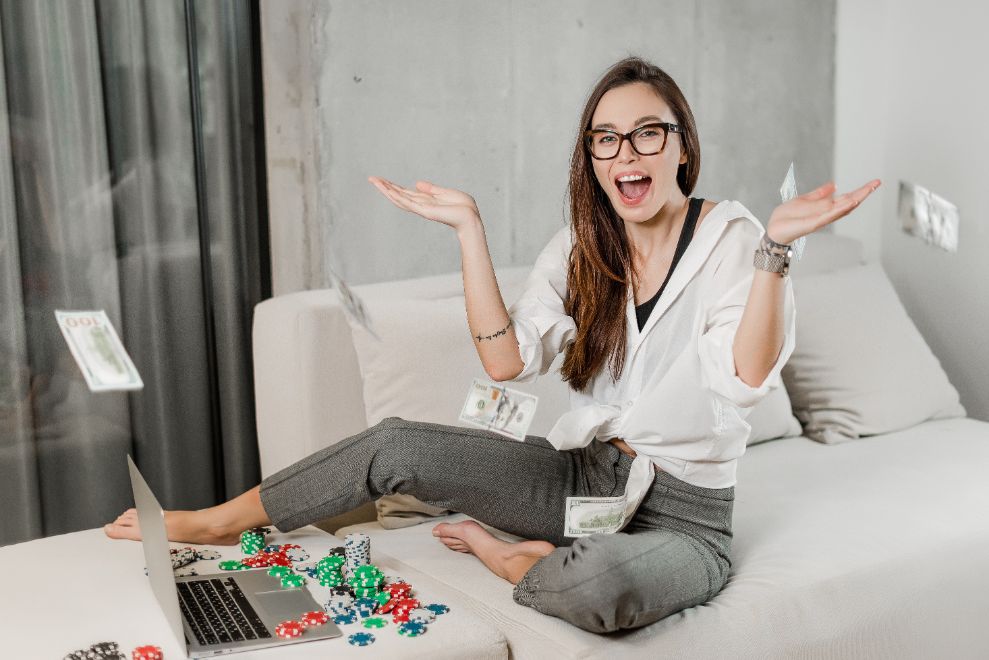 You would be surprised to know how many people enjoy sweepstakes games.  The gambling statistics show that the online gambling market is going to expand even more upcoming years. These numbers show that the demand for internet sweepstakes cafe will increase a lot in the future.
All these signs mean that the gambling industry will prevail a few years later. You can start your business now and feel secure that your cafe will be in demand for some time. But don't forget that you will have many competitors. While you work hard for your company's success, the rival companies also do the same.
You have to be unique and different in something to last long in the industry. The key to success is offering something to customers that others cannot. Whether it's the quality of your service, your software, or something else, you have to be different.
You can completely trust us if you want to be sure of your equipment and services' quality and safety. We provide high-quality internet cafe software and sweepstakes software. Contact us now to know more about our other services.
High profits and benefits
The internet sweepstakes cafe business is something you should also consider its benefits and high profits. Playing games with your friends or on your own is a fun way to spend your time. That's why people still enjoy cyber cafes. You can gain a great amount of money if you play your cards right.
To become a high-profit company you need to pay attention to the quality of your service. You have to provide excellent service to people so they would like to come again or suggest the place to their friends.
There are several goals you should aim for to succeed:
Affordable prices. The price setting is very crucial. You should set the prices at an optimal level so the customers would be able to afford it, but you can't set too low prices as it can seem cheap and not worthy.

Customer services. Customer care and customer satisfaction is a crucial thing in every business. If you offer quality customer services, you will have loyal customers.

Good quality software and equipment. The

internet sweepstakes cafe

business is solely about technology. You have to make sure that you have the fastest internet connection, the best computers, and internet cafe software.

Location. This is also an essential factor in every business. If you want your customers to easily find your place you have to settle down your business on busy streets, in the town center, etc.
Legal and licensed business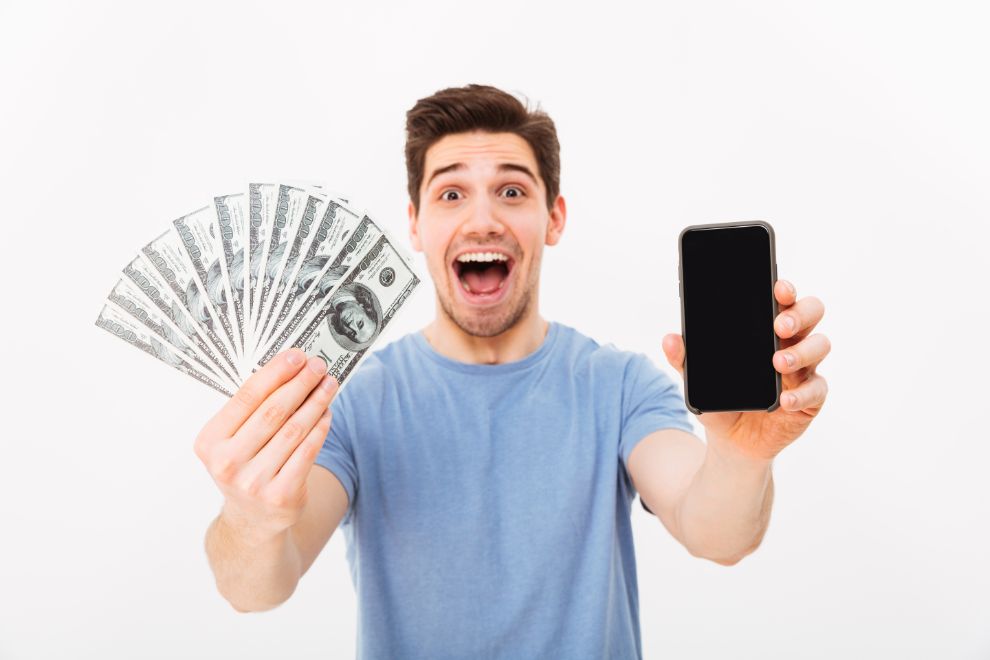 Today you have to obtain a license to operate a business. The type of business doesn't matter, without permission you can't open a business. In the gambling industry, you will also need a gambling license and permission. Obtaining a license can last for a while. Remember to read all the rules and laws existing about gambling games and internet cafes to be 100 percent sure. Different countries have different laws regarding the gambling business. Even in the United States, every state has its laws about sweepstakes cafe and games.
There might include some prohibitions or restrictions about internet sweepstakes cafe. You can contact a lawyer to have comprehensive information about the regulations and rules.
If you don't have any restrictions on the gambling industry in your place, then congratulations. You are free to start your gambling business. Now it's time to choose the right land and place and to fill it with the right equipment.
Easy to operate
To be honest, there is no easy way to manage any business. Every successful work comes from a challenging way. But having an internet cafe can be relatively easy.
All you need to have is the equipment and software that functions properly. You have to buy the chairs, sofa, tables, computers, software and other things you will need for your cafe. You can also buy some snacks or soft drinks for your customers. You can charge them at reasonable prices to keep the demand.
Your operating costs will decrease after you start gaining money. The computers and software, and other equipment for the cafe usually last for quite a long time. You might need to change some parts of the computers from time to time, but generally, you won't need to buy new computers each year. It has great benefits to your monthly income, as you won't need to spend tons of money on your expenses.
To briefly summarize, if you want to start a new business, the internet sweepstakes cafe is one of the first choices you should consider. As we have discussed above, there are great profits that you can benefit from the business. If you want to make good money and continue your business for a long time, the gambling industry is precisely for you.
Post Tags