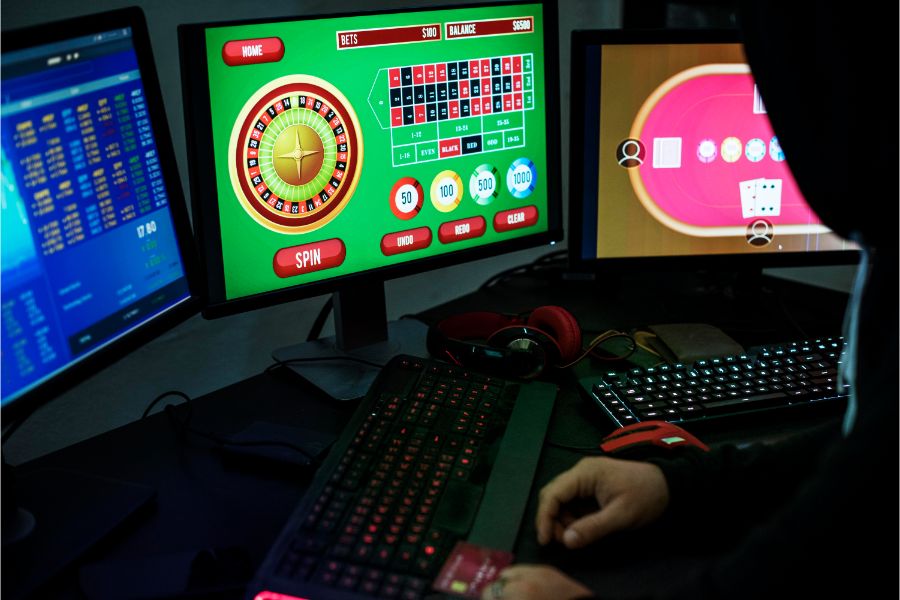 Not so long ago, when we wanted to play casino games, we were needed to hit the road and go to the casino. Nowadays, there is no need for that because we have so many online casino portals. Those platforms work through online gambling software, and many aspects, including safety and fairness, depend on that software. Online gambling is a very profitable business, though some fraudulent people try to take advantage of this business and get players money. Both players and casino operators need to be careful about those criminals. Which aspects do you need to consider? Which companies are licensing those casinos? How reliable is it to play in online casinos? Let's find out.
Why is there a need for Online Gambling Software testing?
There was a compelling case about gambling software twelve years ago in the Australian Goodna Services Club. In that club eighty-two years, an old lady from Sydney has won over sixty-five thousand dollars. The case became more intense afterward because when she wanted to get the money, it turned out that online gambling software had some errors. The machine used in that club was supposed to pay back only ten thousand dollars, and it was the threshold.
Therefore, no person could win more than that, let alone sixty-five thousand dollars. Casino officials refused to pay back the money that they owe to the lady.
That is the main reason why the reputation of the casino dropped drastically. To prevent this type of case, the casino industry needs to focus on the online gambling software, quality, safety, and fairness. That is why, checking gambling software before initial release is very crucial. It is helpful for operators to identify all issues and problems regarding casino software. During in-house testing activities, all possible testing activities are held, and they see whether or not there are any errors in the functionality of casino software. Moreover, testing can contribute to software usability and enhance your productivity in the long run.
Why do you need to pay attention to RNG during testing?
Testing gambling software is a critical and comprehensive process. There are some factors that can affect this process, and one of them is RNG (Random Number Generator). Most of the online casino games are chance-based, and random numbers play an essential role in ensuring that it is entirely based on luck. These random numbers can be linked-to in-game attributes and game elements. For instance, in Blackjack, random numbers define various cards from the deck. Besides, in the roulette type of games, they are linked to the numbers on the reels, and in casino slots, they connected to the various combinations of symbols. While testing this element, you need to keep in mind two key factors.
The first aspect is that those used random numbers should reflect fairness and should not be biased. That means, every other number should have the same probability of getting generated. Of course, this rule does not apply to the games where they need to put more value on some symbols than others. In some unlicensed online gambling software games, results may get rigged through some actions. For instance, in an online slot, you may get ordinary symbols heavily or in Blackjack, you can get individual cards more often. The second one is about unpredictability. Unpredictability means that the number sequence that appears in the game should not be repeated more than once in the same game. If it does, some of the highly experienced players can solve the puzzle and take advantage of it.
Testing Types and Techniques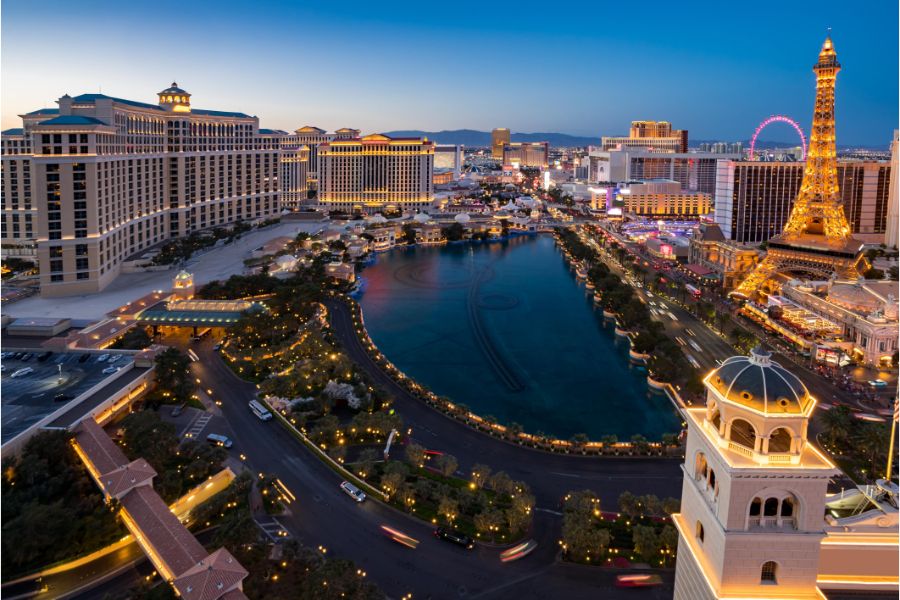 During the casino software testing process, usually, the test cases and checklist are used to determine essential aspects. It is a complex process, so; high digitalization needs to be used to cover all functionality. In general, online gambling software testing requires some preparatory activities. The testers know the rules and gameplay of each game and act according to the rule book. Among the gambling software testing process, there are several testing types such as:
usability testing
game authentication testing
performance testing
security testing
regression testing
rollback path testing
localization testing
compatibility testing
functional testing
Most of the time, online casino software testers use game compliance testing, too, to validate whether or not the game developer has followed the in-game regulations.
Common Bugs and Issues that they face during Testing Process
There are some bugs that testing companies may face during this process. Some of the examples are:
crashes on mobile devices
wrong currency calculation
invalid buttons
wrong bonus accrual
logical inconsistency
design issues
problems with placing items on the screen
Software fairness and testing Companies
Every online casino tells customers that their games and overall casino are safe, fair, and random. Some of those companies give reference to unknown labs and independent companies for software licensing and fairness testing. It would be best if you do not trust those types of online casino portals and should ask for relevant online gambling software license from those casinos before you start playing. It is better to know that there are organizations who are responsible for checking those casinos and verify if they are safe or not. So, let's look at those companies.
eCogra
The full name of this company is eCommerce and Online Gaming Regulation and Assurance. The organization acts as a regulatory body for online gambling business and tests gambling software. They also offer a list of reliable websites where users can play their favorite casino games without worrying about safety issues. eCogra lends its well-respected seal to the online casinos, which met the requirements regarding safety, fairness, and such matters. Since 2003 the United Kingdom-based independent company became one of the best options and considerably a gold standard for online gaming and software testing services. Several regulatory branches of the government acknowledged this company as their partner for solving illegal gambling and fraudulent websites.
iTech Labs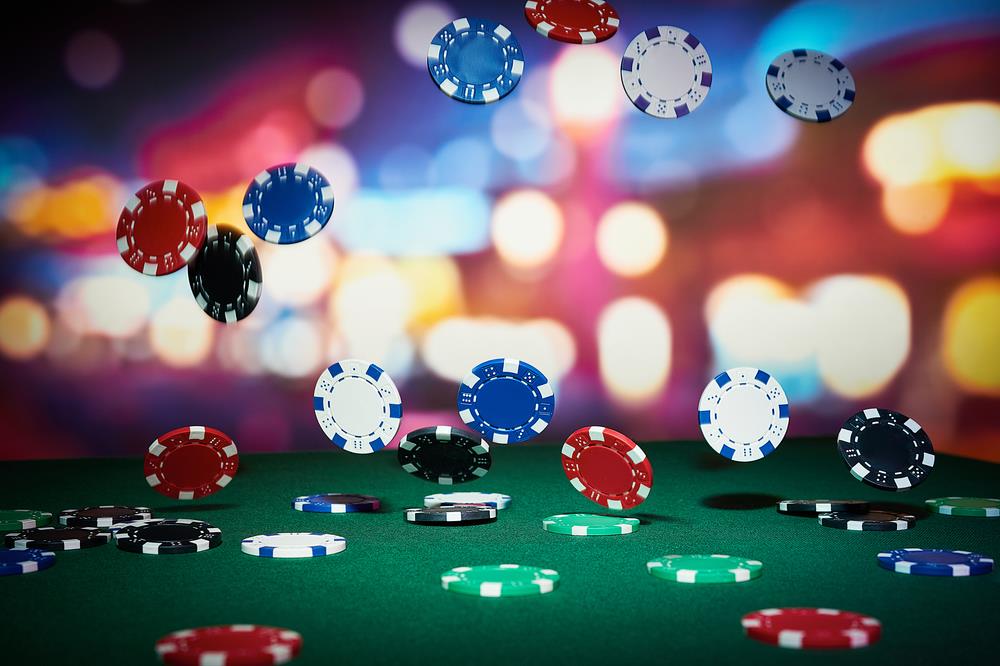 The company is one of the practical testing agencies in the world. They are based in Australia and have been testing online gambling software for over a decade. ITech Labs offers various services, such as consultation and testing. Besides, they examine a random number generator and calculate RTP for gambling sites. From gambling software that offers online slot games to live poker, they are specialized in assessing their quality and audit them regularly to see if the games are fair, and gaming is responsible.
Final Thoughts
Online casino platforms need to offer fair and secure services. Casino players need to be attentive about these aspects as well. Before getting into the game, you need to check whether or not online gambling software of the casino has a license. If you did not check it, there is a high possibility that those casinos can be rigged and offer unfair chances for players. Regulatory organizations test aspects like Random Number Generator, Return to Player rate, and such, so that whenever you check online casino platform for playing, you can see the label and play without any doubt on your mind. In this post, we aimed to give information about the testing and licensing of online gambling software; hopefully, it will be useful for you and for all the players who are into gambling games.
Post Tags