From its inception, sweepstakes have been a promotion tool to raise brand names and seize more clients in the industry. However, this kind of activity has a connection with copyright issues, and therefore, most places move to the online slowly. Riversweeps suggests you have a look at its sweepstakes software games if we consider sweepstakes skill games have been gaining popularity each day. Contact us for more.
Sweepstakes is based on the sentence "Move a little bit, and you are going to have a chance for winning a prize!". There are many tricks to allude people to sweepstakes, for example, "Get this chance to win iPhone," "Participate in this contest and get tickets to the Maldives," McDonald's' Monopoly game and many more.  You might ask the connection between iGaming and the sweepstakes.
After popularizing sweepstakes in land-based internet cafes, the companies which make casino software started to create sweepstakes software and sell them to the people who have online businesses. So those who had played video-slot games before began to engage with sweepstakes software games.
Legal Problems
A law that gives you specific ownership for things that you are possessed or create is fundamentally called copyright. But this law does not only mean property but also support to follow particular rules according to business. For example, while talking about legal requirements in sweepstakes software games, you should comprehend about the followings:
Widely accessible official rules

Promotions must comply with the federal regulations about the gathering of personal information or privacy.

If those who are under eighteen years old play sweepstakes games, then this means the regulation Children Online Privacy Protection Act or in short "COPPA" gets violated.
Most people are not aware of these regulations and rules about online sweepstakes that we enumerated above. So you have to find such a professional and reliable company to provide you excellent sweepstakes software. Now it is the best time to talk about Riversweeps that you will not care about the problems above.
About the company RIVERSWEEPS Platinum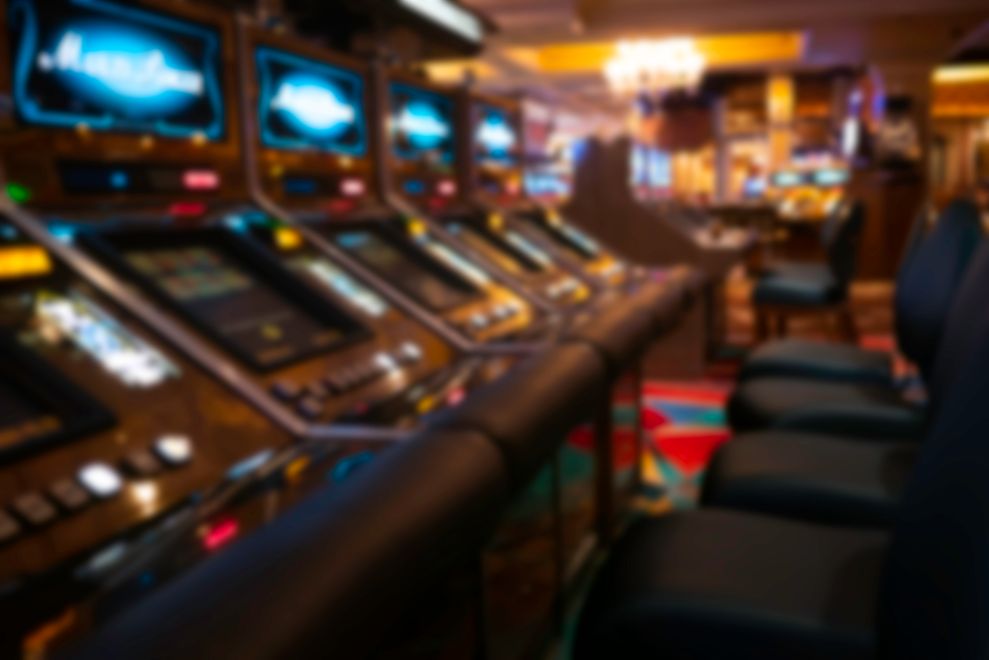 This company is well-known with affordable products in this industry. So those who come up to our provider company in sadness, after purchasing and getting their software they leave from here in happiness.
These are the services that we offer you:
Our games are quite different and appealing to those who play it. If you ask "How do you know this?", Of course from the reactions we get. Let us call the names of some games here:
"Riches of East"

"Treasure Jewels"

"Space Rocks"

"Petrol Money"

"Rubber Ducks"

"Gold Records" and many more.
Our extremely talented programmers work on the game programming of Riversweeps so hard to get the satisfaction of the customers. When players get into the games they play, they feel themselves as if they are in the real casino and sense the real adrenaline, enthusiasm, and excitement of the sweepstakes skill games.
Final Thoughts
From this article, you know what regulations you might encounter while running your online business. The sweepstakes software games provider places a huge role here because if they do not get the license from countries such as Malta, Gibraltar, United Kingdom, or other, that means that their license is not recognized by authorities. While acquiring a license from Riversweeps Platinum, you would not face such issues.  We always think about our customers and legality issues. Therefore, we try also taking into consideration copyright problems that might occur. 
Post Tags