Along with the unbeatable winners for whom winning the sweepstakes prizes has become a habit, there are thousands of people complaining about their bad luck. Although these people are eager to gain success, every try is another disappointment for them. All these bad experiences lead to demotivation, and they lose their hope for a win. Most of them eventually give up on their desired sweepstakes prizes and accepts the defeat.
However, there is also another group of players who keep playing hoping for a win one day. The sad thing is that none of these groups go more in-depth and try to identify the reasons for their failures. Bad luck can be one of the reasons but only one of them and to a certain point. That is why it always makes sense to investigate other mistakes that an unsuccessful player makes.
To help you through this journey, right below we have listed nine most common reasons which prevent you from getting the sweepstakes prizes.
1. Unfamiliarity with the sweepstakes' rules
One of the most common mistakes done by gamers is skipping the rules while starting a new sweepstake game. However, if they spend only a few minutes on getting to know these rules, they can increase their chance of the win. Since some players do not know the rules, they sometimes miss the opportunities or even unconsciously violate the rules and get banned. If you do not have enough information, it is probable that you exceed the maximum entering frequency or miss the opportunities you are offered.
2. Unavailability to the sponsors
It is possible that the reason why you never experience your name drawn is you are unable to be contacted. Even if you win, because of your mistake the sponsors cannot get in touch with you, so that you never get the notification about your success. When you fill in the form for a game, you may misspell or make a mistake with the address, and this misinformation can make you unable to get informed about the sweepstakes prizes that you have been longing for. To avoid these problems, you can take advantage of an autofill service or simply enough proofread before hitting the submit button.
3. Infrequent enters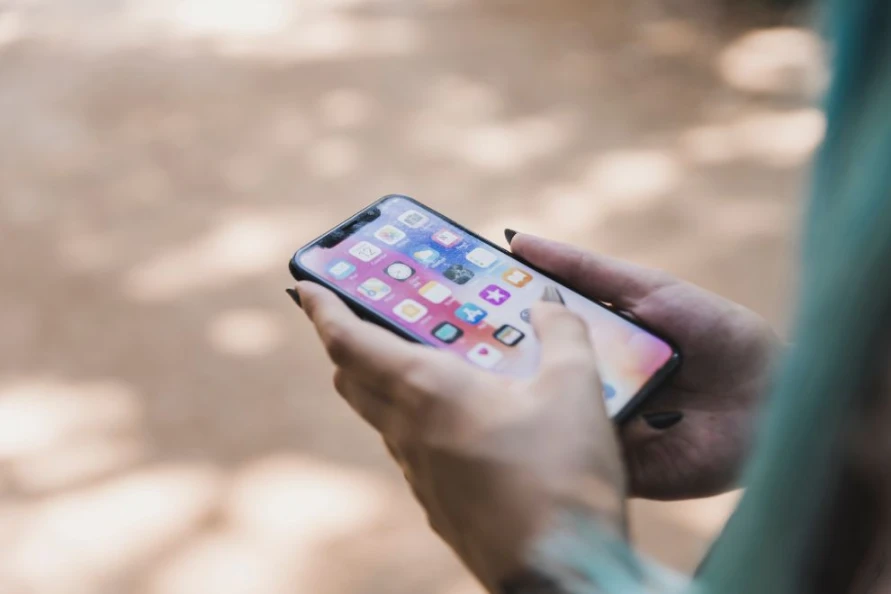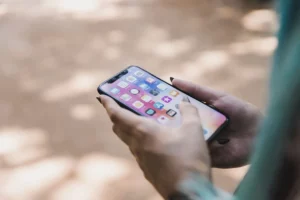 Inconsistent enters are also one of those factors to blame. Since professional gamblers completely autonomous about deciding when to enter or how often to enter, some of them do not take this issue seriously enough. However, you are more likely to win when you make a specific strategy for your entries. It is recommended to consider the fact that the entries made for a little time but in order gives you more chances to win than spending hours a day and having long breaks the other day.
4. Missing the chances
Since the sweepstakes market is offering a wide range of games by various online casino software providers, the opportunities that they provide can also differ from one to another. Some sweepstakes let you make more than one entry a day while the others offer you to watch videos or provide the game for your friends to take advantage of the extra benefits and free spins. You can participate in the free giveaways and increase your chance for a win.
5. Inappropriate sweepstakes
Another reason for failing can derive from sticking to particular sweepstakes even though you never win. Some people stay adherent to a few games and wait for big sweepstakes prizes. Of course, it is up to the player but being open to various games can help you to increase your chance for a win. If you play only popular casino games, keep in mind that favorite games have a huge following and the competition rate is high. On the contrary, if you go for a less popular one with more odds, it can be easier to turn your bad luck into good.
It is necessary to keep in mind that the games with fewer users grant more opportunities. If you go for a sweepstake that is open to only local people, it will be much easier to win. Moreover, you can also find some games which limit the players to individual states. If you are living in one of these states, you can choose this game to boost your wins.
6. Missing the phone calls
Not answering the phone is also a potential mistake which puts you in a losing situation even if you are a qualified winner. When you win the sweepstakes prizes, the sponsors try to reach you out. They usually make a phone call to inform you about your success. However, if you do not pick the phone for a few time, they give up on you and go for the next potential winner, and you miss your chance. If you do not prefer leaving your phone number as a means of contact, there are still some other options, such as a  VoIP phone number, voice mail number or a disposable phone number.
7. Missing the e-mails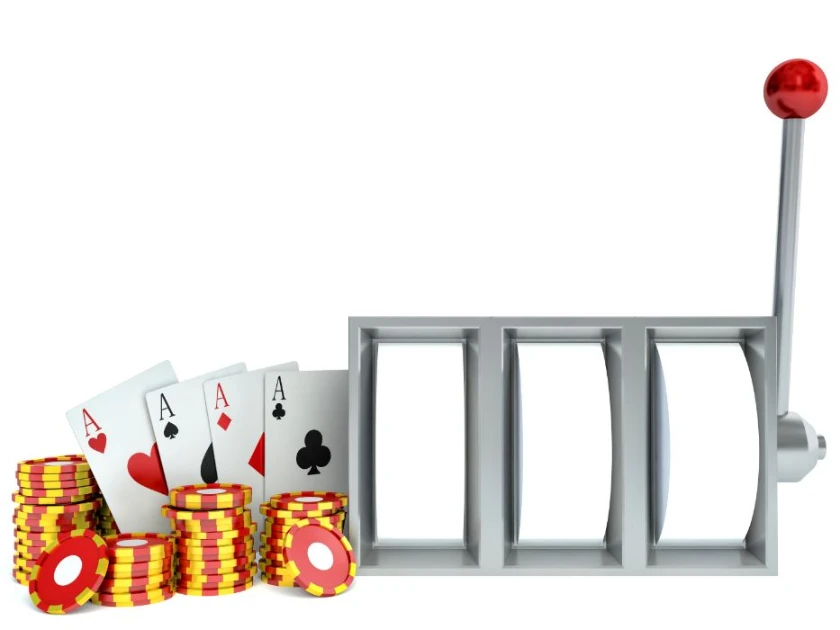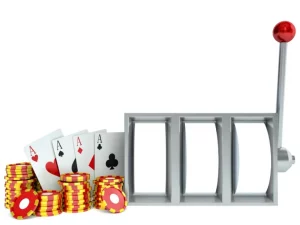 There are lots of people who never receive their sweepstakes prizes because they either do not check their emails, or they do not consider it valid. Since there are a lot of scammers around, many players get confused about the emails sent by the sponsors. That's why they do not reply and miss their chance. However, there are some common points about scammers.
Firstly, the scam emails are sent by free email addresses, such as Hotmail or Gmail even if the messages claim to be posted by big companies such as Publishers Clearing House or Microsoft. Secondly, the scammers usually require you to pay before getting your prize. Thirdly, if you get an email saying that you have won a prize for a contest but you do not remember entering, then most probably you are facing a scam. Finally, the scammers do their best to make the receivers hurry to take action and put high pressure on them.  However, none of these methods are typical for the companies which are sponsoring the online casino software.
8. Missing the Notifications
Another factor which makes you think you will never be a winner is that sometimes the emails mistakenly are considered spam. To avoid this problem, you had better create a separate email address only for the entry notifications. While doing so, make sure that your inbox is not full and there is always space for the new emails. Another way is filtering the spam to the minimum.
9. Not being patience
One more detail to consider is that success does not come overnight. For some people, it takes months while for others it occurs only in the first week. The most important point is not losing your hope and patience and try harder by building a better strategy. If you stay positive and believe in your luck, you will start winning the sweepstakes prizes gradually. However, losing your motivation and giving up may prevent you from your biggest wins and success. If you believe that you are not making any mistakes but all the failures happen because of bad luck, then do your best to overcome your bad luck.