In recent years, cybercafe software products started to get recognition by the industry as they adjusted to the modern gaming demands.  They are very functional products that offer advanced features which help cyber cafe businesses to come with the daily tasks and operate successfully. The Internet cafe software makes it possible to take monitoring, security, and control over your Internet cafe, as well as, your computers, laptops, Wi-Fis, gaming centers, and other network devices with the help of one single device, for example, your personal computer. Naturally, users are looking for the best internet cafe software to use and benefit from its advantages.
There are both paid and free programs available to purchase online in the market, but it is better to get the best internet cafe software that meets your needs and expectations. In this article, you can find them fully researched for your best online gambling and sweepstakes experience in 2021 for your Windows 10 operating system. Before getting into the internet cafe software list, let us briefly discuss some important issues regarding internet cafe gaming software. 
Defining the Best Internet Cafe Software
Internet cafe software is one of the tools that you need to utilize in order to start a cyber cafe. Without this tool, you cannot maintain a balance and move forward in the right direction with your business.
It is software that enables you to control the system, improve the functionality of the devices, track client computers and time, manage payment procedures, etc. There is a number of the best cyber cafe software providers in the industry right now.
It was not like that two decades ago because the functionality of cyber cafes was different. In the early 2000s, these cafes were only used for internet connection.
With modern technology and improvements on smartphones, there was not a need for the majority of people to go out to cyber cafes in order to access the internet.  As users go to cyber cafes for more than just one aim, the best software for internet cafes should be also multi-functional in order to meet those needs. 
Why do You Need to Put Emphasis on Cyber Cafe Software?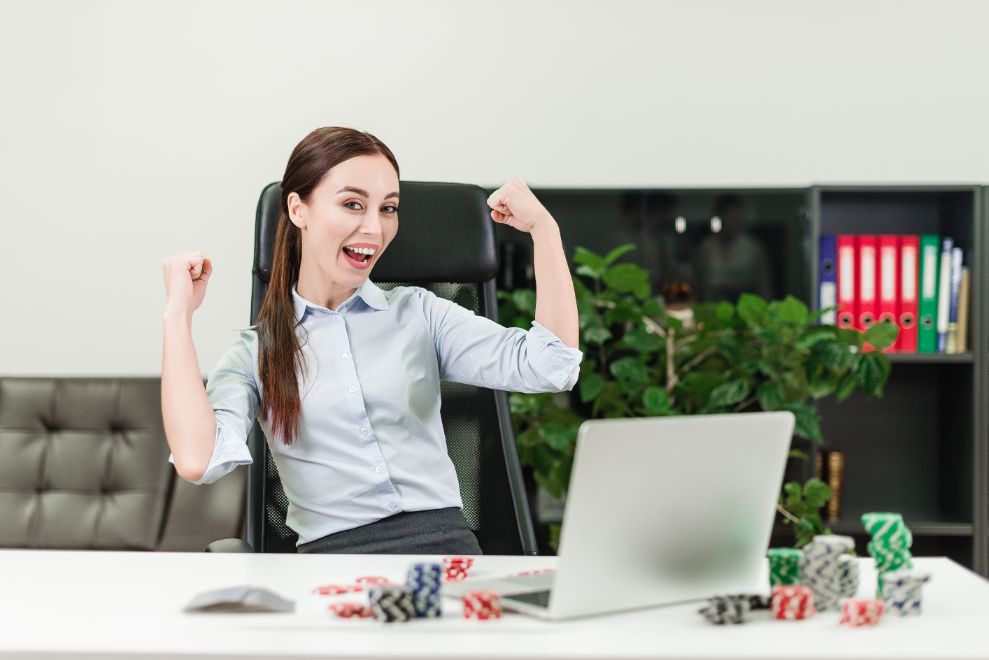 It is essential to focus on finding the right cyber internet cafe software for your business. Without that, you cannot provide high-quality services for your potential customers. It was the motivating factor for us to write this article. Most of the time, entrepreneurs care more about the quality of devices, the place of the cyber cafe, and so on.
However, they undervalue the importance of software for internet cafes. You need to analyze the market and see which companies can meet your needs regarding the cyber cafe software features and functionalities. Below, you will see the top internet cafe software provider. We will analyze each of them and look at the best features to show you why or why not you need to purchase those products. 
How to Assess the Best Internet Cafe Software Companies? 
It is essential to know how to assess the best cyber cafe software companies for several reasons. First of all, you will pay a lot of money to them and in order to make that investment worth it, you need to actually get the best out of that top internet cafe software product.
Besides that, if you chose the wrong internet cafe software provider, you will lose time and potential customers while dealing with the mess that software for internet cafes caused. In order to assess the casino software companies, you need to have a clear thought about the features that you would like to see and define how much are you willing to pay for those features.
For instance, let's say that you get 50.000 dollars as a small business loan and started your calculations. How much of that small budget you need to allocate for getting the cybercafe software that can handle your whole internet cafe devices. In order to calculate the amount, you need to consider the number of devices that you will put in your cyber cafe.
If it is less than ten, there is no need to purchase overpriced and complicated software solutions because you would not need them. However, if you decide to build a massive cyber cafe with more than 35-40 computers and VIP rooms, you would need that multi-tasking and the best cyber cafe software to control that business. 
Vegas X
Vegas X is among the top internet cafe software developers in Los Angeles, California. The brand has years of expertise in this field which makes them a great option for entrepreneurs who are looking for building a cybercafe business. Besides internet cafe software, the brand provides you with innovative online casino solutions as well as sweepstakes software.
With its multi-functional services and wide range of innovative cyber cafe solutions, Vegas X has holds its ground perfectly in the market. Internet Cafe Software of Vegas is can be utilized for tracking time in a cyber cafe, staff management, and security. If you would like to learn more about the exceptional features, check out the official website of the brand. 
Vegas 7 Games
Vegas 7 Games is a reputable online casino and internet cafe software developer that came into the business in recent years. The brand is based in Los Angeles, California. They are offering both game and software development services for clients from all around the globe. The most noticeable features about their products are the interactive interface, high-end functionality, and prime-time security.
The internet cafe software of this brand is fully compatible with Windows 10. All you need to do is to purchase the software and install it on all the user devices that you have in your cyber cafe. Smooth, seamless, and low-cost operation is insured by Vegas 7 Games. If you have any concerns about the software whether it can be about security or functionality, you can always rely on the customer service and access them easily via phone call or email. 
Antamedia
Antamedia is one of the best Internet cafe software in its market and was established in 2002.  That is why we decided to put it on the internet cafe software list. It has too many well-known customers. It is not free to get, but it is worth buying and add it to your programs.
Antamedia has all the general functions that Internet cafe software must-have, and the report of bugs gradually improves it, and most importantly the developers update Antamedia over and over.
It is not only just internet cafe software but also it is valuable and profitable for the kiosk, e-Sport center, hotel, library, cafe owners. Besides those, it offers hotspot checking, buyer persona surveys, and commercial solutions for the wireless networks to get high revenue flow.  
Of course, the additional revenue stream is crucially important for Internet cafes and the Wi-Fi function of Antamedia provides that. Based on your settings, it can block access to clouds, desktop, system, folders, and other necessary areas. It supports managing and pays bills of your customers for the usage of internet surfing, gaming, sweepstakes software, office programs, and other retail applications.
Antamedia is available to download and use under the operation program of Microsoft Windows 7, 8, and 10. Also, it provides additional full support for Windows 10 users. A license of Antamedia carries a server and several client devices, such as notebooks. For instance, if you have six computers, and eight consoles, then you need to buy a package for 14 customers.
Antamedia Offers
Each package includes the number of Wi-Fi connections that allow controlling the wireless network users. All editions of Antamedia empower the function of charge or block time bills for a minute or hour, depending on your choices.
Additionally, it is possible to control VIP or free usage. This internet cafe software has lite, standard, premium, and enterprise editions. Altogether, Antamedia exclusively offers the following options:
Payment via credit cards and PayPal;

Happy schedule construction;

Printing tickets;

Managing white, and blacklists;

Monitoring activity logs;

Many language availabilities;

Applications and Wi-Fi configurations, etc.
My Cafe Cup
My Cafe Cup is another Internet cafe software to use on Windows 10. It operates since 1999 and is considered a pioneer in this industry. My Cafe Cup also has a bulk of customers and offers many different features to its users.
It provides solutions for internet cafes, business centers, gaming centers, and so on. It is useful for the intranet and billing for the cafe. Its system allows setting different plans for each customer.
Also, it enables us to monitor, control, and manage all connected devices remotely from one device. It has a high-security level to trust, only authorized persons can access the server, and only admin can grant entry for a user by creating individual passwords and usernames. Administrators of My Cafe Cup Internet cafe software can modify shutdown, LAN, reboot, log-out and session statistics, RVD settings for users.
Additionally, it supports the Wi-Fi hotspot billing system. The main advantages of the second-best Inter cafe software on our list are the following:
Full automatic control over devices and consoles;

Monitoring over usage and overusing;

Control reports and trends;

Normally limited account and pre-paid account user types;

Same developing style with Microsoft OSs;

Compatible with Windows editions;

1000 users and five client machine registration;

Blocking via keyword filtering;

Remotely control viewer server status;

Easily understandable database system;

Reasonable one-time pricing and no additional and expenses;

Automatic

data synchronization

with serves, etc.
Cyber Cafe Pro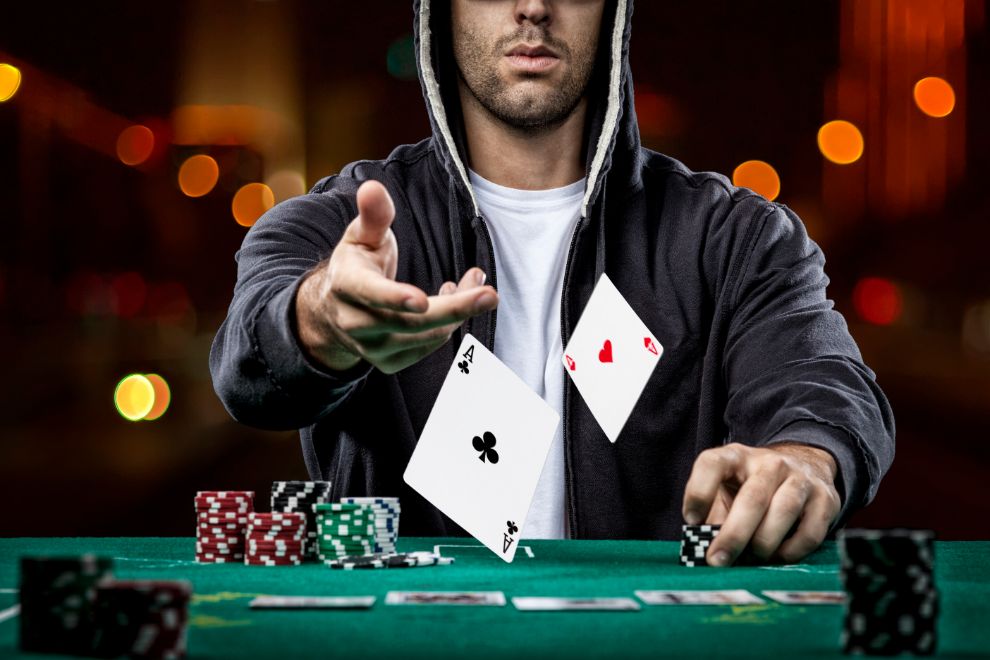 Cyber Cafe Pro, the third on our list, was created in 1999 and now provides its solution systems for internet cafes in more than 200 countries. Like the two above-mentioned software, it has also compatible with all Windows editions. Compared to others, Cyber Cafe Pro is too multilingual, because of its worldwide usage.
Automatically updates and bug developments are often realized with the help of user feedback. It has anti-theft customer tracking, time scheduling features. As a payment system, it has various advantages, such as pre-paid and post-paid accounts, individual and multiple payment options, map pricing, discount, and commission-free characteristics.
The main options that Cyber Cafe Pro offers as one of the best Internet cafe software are the following:
Blocking to drive, folder, file;

Disabling customer downloads, saving, control panel, hot-keys;

Clearing browsing history, and messenger insurance;

Administration over internet access, desktop, chat, end sessions;

Managing gaming, printing, a barcode scanner features;

Client username distribution;

Cash amount drawing, barcode for terminals, and accounts;

PC reservation, and cloud backup;

Inventory control system

;

Exporting data in various file formats;

24/7 availability of online reporting, etc.
My Cyber Cafe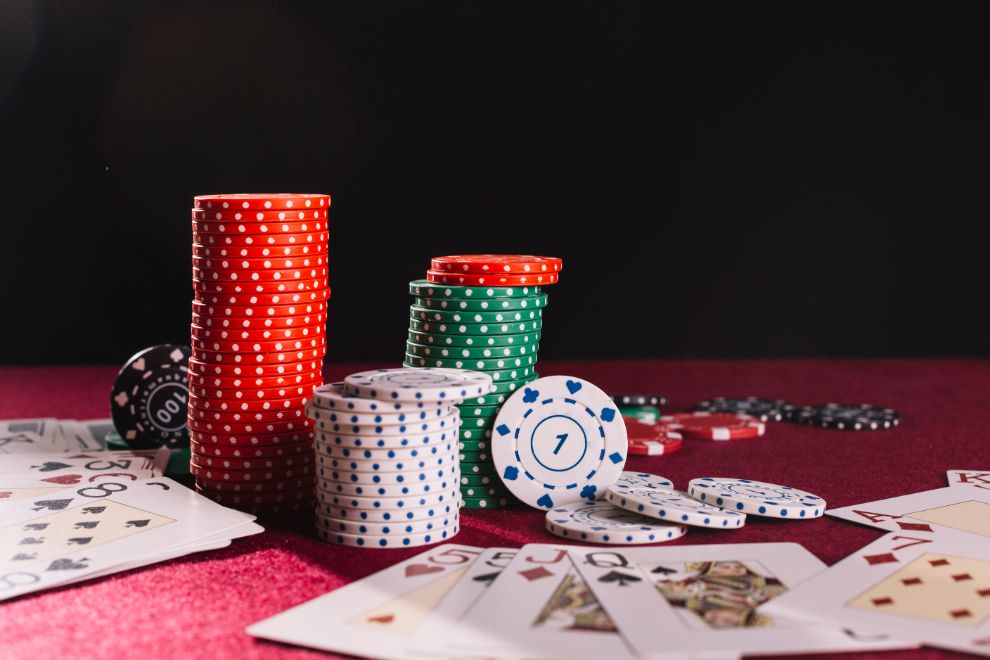 My CyberCafe is one of the most professional cyber cafe software to use. It is popular as an innovative inter cafe software, and is German-based software, and is used in 170 countries. Like other software providers, it also has common features of controlling, monitoring, and administration user information and billing online, and tracking their activities.
Besides those, the main features include:
Controlling of game consoles and other electronic devices online;

The secure billing system for e-schools, cafes;

Comfortably controlling of the applications, games, security usage;

Advanced statistic reporting;

Limitations to downloads, uploads, and gaming;

Modifiable interface

and design;

Easily changes pre-paid and other billing details of account;

Update support for bug problems;

Deduction of additional costs from the operation, etc.
Handy Cafe
It is the best cybercafe software that is free and has 85000 customers in 180 countries. Handy Cafe also has a firewall and filtering application that better protect your computer. As an Internet cafe software, it is the only system that has negligible low harm to your device's CPU, and we can name it RAM-friendly.
Major features that make Handy Cafe unique are the following:
Free for all lifetime;

Accounting and pricing different members;

Managing devices remotely;

Availability to get screen recording of connected devices;

Client tracking for usage, and timing;

Reporting, and feedbacking issues to solve;

Creating an unlimited number of individual tickets;

Multiple payment systems;

Creating ads by designing banners;

User queue scheme;

USB and other hardware protection;

All-time customer support;

Update and upgrade availability;

Customizing the interface color, size;

Messaging, and browsing, etc.
In conclusion, the best internet cafe software is a time-saving program for the management of client machines. They are useful for gaming, hotel, school, and other cafe-style activities, because of their easy control over users. At Riversweeps you can choose the best internet cafe software for your Windows 10 device and enjoy to use!
Final Thoughts on the Best Internet Cafe Software Providers
As you can see it is not easy to pick the right sweepstakes software for starters. Entrepreneurs have the right tools and skillset to analyze the market and pick the best internet cafe software that can handle their operations and meet their operational needs. You need to have certain evaluation criteria if you are going to start an internet cafe. The importance of the cyber cafe software for this business is incomparable to other aspects. So, make sure that you did your research and pick the product that offers the best value for your money. 
RiversweepS Platinum
Riversweeps Platinum is one of the best internet cafe software providers in the gambling industry. With its decade-long experience, this brand led the way for new casino brands by setting the bar high regarding the quality of software products and casino games that they develop. Besides the internet cafe software, you will be able to get online casinos, sweepstakes, and Bitcoin casino software products from Riversweeps Platinum. The priority of this company is customer satisfaction and that is the main reason why they work so hard to produce user-friendly products. If you want to enter the online gambling industry but do not know where to start, contact us so that we can guide you through the process and provide you with the most favorable deals. 
Post Tags